This is the fourth post in a a new weekly series called "10 Questions with" that will feature creative entrepreneurs and small business owners who have incredible stories and advice to share. It's the perfect series to follow for budding entrepreneurs and creative people who want to know more about other people's creative processes. Check back here every Wednesday to see who will be profiled next.. The interview is below the images.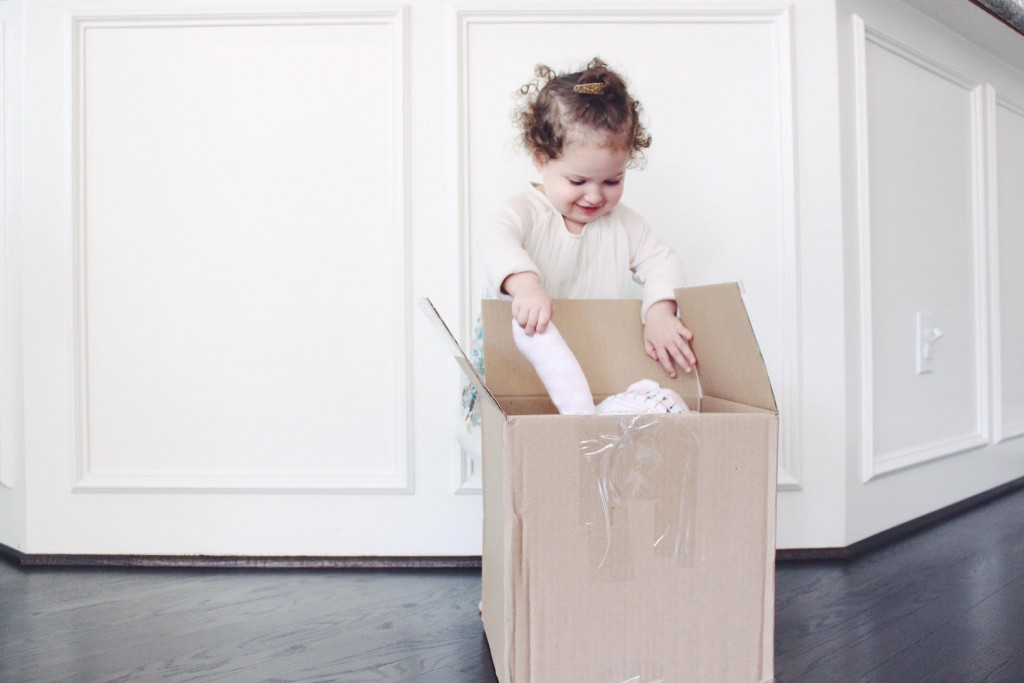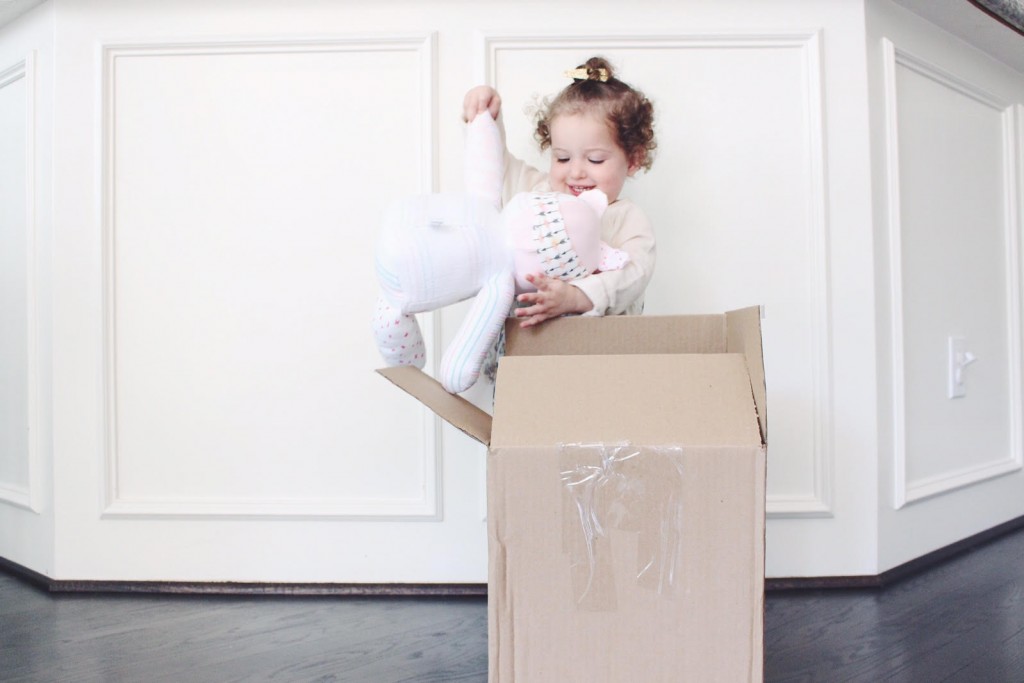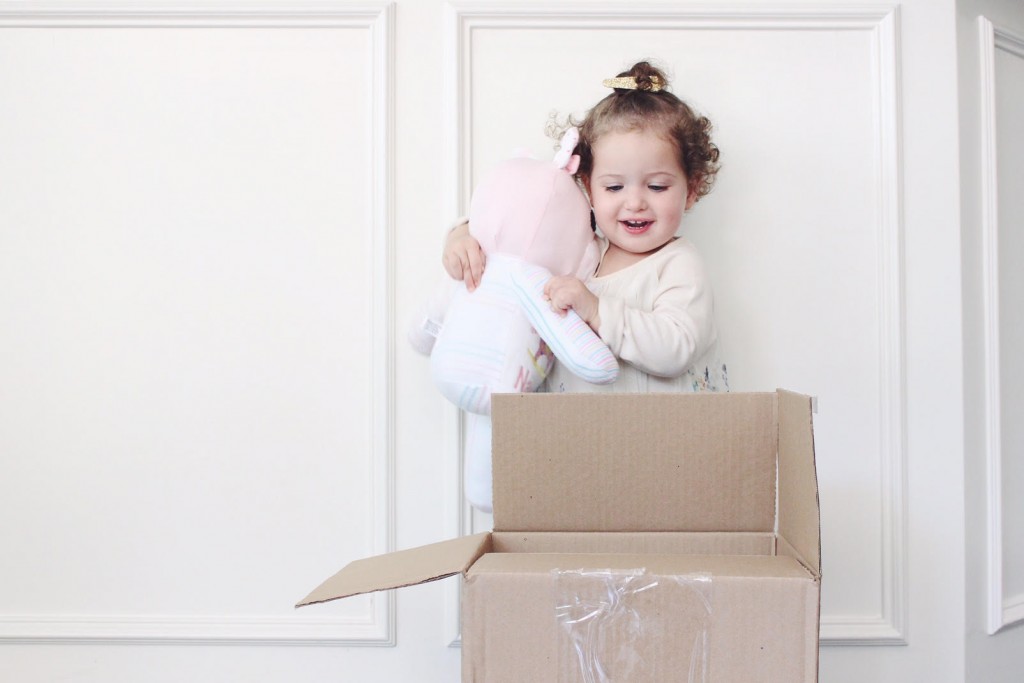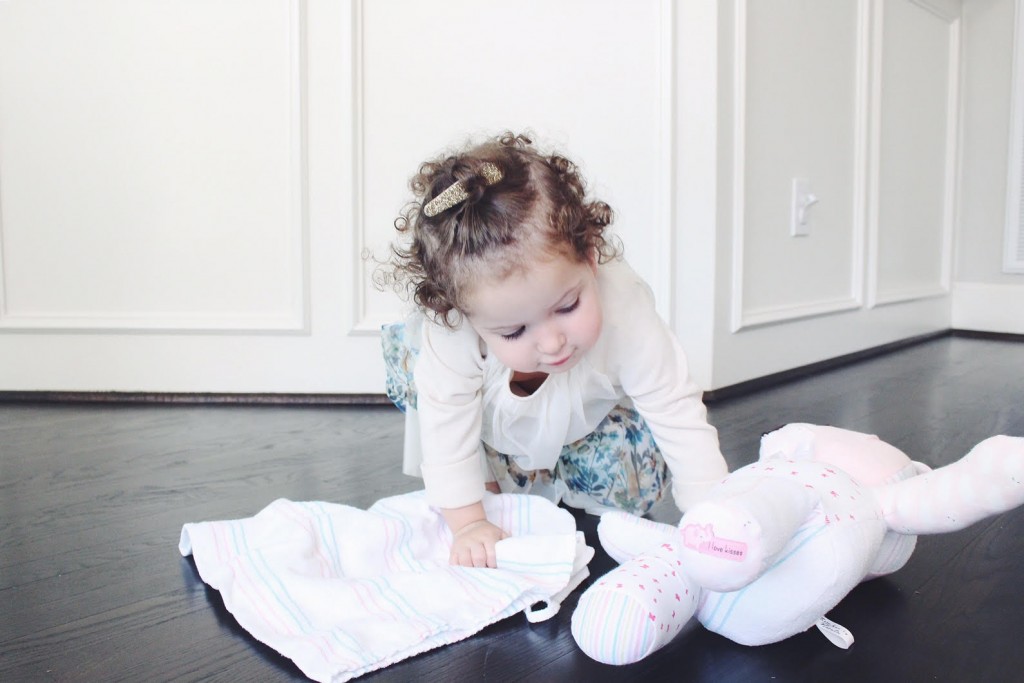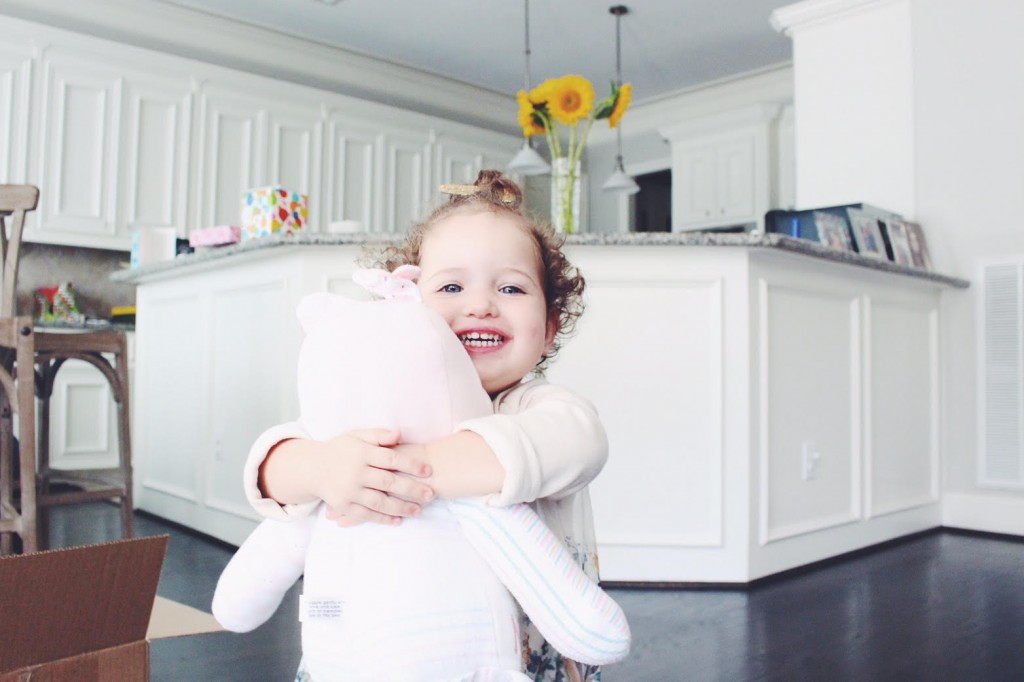 How do you talk to your child about a grandparent she'll never meet?
It's a weird feeling, wanting to share my mom with my daughter, even though she'll never meet her or know her. Part of me wants her to be important in my daughter's life. Another part wants to shield her from the confusion. We gave out daughter my mom's name to honor her memory — as is traditional in Judaism — and hopefully as she grows, she'll learn to appreciate that fact. But in the meantime, I've been wondering what I can do to help her feel a connection to a person she'll never meet. It will remain a priority for me to try to convey to her what an amazing person she is in whatever ways I can.
That's why I was more than excited to meet and learn about Stitches by Natalie, a small business specializing in personalized memorial bears. Her Etsy shop has been making a name for itself in recent months. I've meticulously kept my daughter's clothing and blankets, organized by size, in bins in a spare closet, and it was such a trip to go through these bins and pick out a few special items that meant something to us when she was so tiny. I can't even believe she was so tiny.
Natalie will take those treasured items you've been keeping and turn them into a beautiful heirloom bear that your child will love for a lifetime. When mine came in the mail, I seriously wanted to cry, it was so special.
Of course, it's wearing a topknot from ModFox.
On top of it, each bear has a heart in the center of its chest with the name of your choice. We chose our daughter's name, which also happens to be my mom's name. I like to think that this bear will help serve as a reminder for both me and my little one of what a special person her grandmother was.
I sat down with Natalie herself to talk about her shop, what inspires her, and the hardest parts of her business.
Glad to chat with you! First, tell us where we can find you online and in stores.
I'm Natalie Eifert and I own Stitches By Natalie. You can find us on Etsy at StitchesbyNatalie.
What inspired you to start your own business?
I have been sewing my whole life but after becoming a stay at home mom I wanted to help bring in some money and I wanted to fill my passion of being a small business owner. So I put my two dreams to life and took a big step and created Stitches By Natalie
What inspires your work and what sets you apart from everyone else?
I create Memory bear's from item's of someone who has passed to create a lasting keepsake that they can cherish for a lifetime and pass down to new generations. Watching and hearing the stories behind those bears are amazing. They truly heal.
I also offer a baby bear and they are bears created from babies first outfits or most memorable outfits. These are my most popular bears and watching parents tear up when they see such a special item come together from their littles baby clothes is a blessing. I create item's that warm the soul and thats why I love what I do.
What is your background and how did you develop the skills to start your business?
I learned to sew with both of my Grandmothers and my Mom and self taught myself what I didn't know. My husband helps me with all the paperwork and I am blessed to have his help.
What has been your biggest success to date?
My biggest success is hearing how a little girl takes her "Daddy Bear" every where she goes because it makes her feel happy and safe. She lots her Dad at 5 and takes her bear everywhere with her including school where the bear had its own desk. It's amazing to think that something I created with her Dad's items can help her thru such a dark time.
What has been your biggest challenge?
My biggest is challenge is cutting up a stillborns would be clothing. I had a hard time knowing that he would never be able to wear the beautiful items that his family and friends made and bought him. But I was so thrilled with how the bear turned out and so was his family.
Describe your typical work day.
I am the mother of two very active boys and have one on the way. The only time I have to work is after bedtime which makes for some very long nights.
Which small businesses are you inspired by?
I am inspired by several Mom run shops that's are growing at fast rates and putting out amazing products and those are Honeybeetrueco and Nicolasandreese
If you could go back to the beginning knowing what you know now, what would you have done differently?
I take each day at a time and each experience is a learning one.
What's your best advice for someone who wants to start her own creative business?
Dive in and get creative doing the things you love most. You must have a passion for your business. Create goals that are bug and small and when you achieve them celebrate
Learn more about Stitches by Natalie and follow her on Instagram for see more of her gorgeous designs.
Disclosure: The post contains no affiliate links whatsoever. Naomi's bear was generously gifted to her.