Although we talk about it a lot, I think it's probably still a little-known fact to many of our customers that we make custom girls dresses, aside from the season lines we carry. Our custom made girls clothing is SO much fun for me; I love working with moms to design the dresses of their dreams! We've been a part of some amazing weddings, birthdays, baptisms and more, and I thought it would be fun to highlight five of our favorite custom girls dresses from moms who have worked with cuteheads to design their own dress.
Many of these dresses were either spin-offs of dresses we already carry at cuteheads.com, but some are completely from scratch, designed with the specific child in mind or to match a particular color scene or feel.
Follow this link to start desiging your own custom special occasion dress!
8 of our favorite custom girls dresses: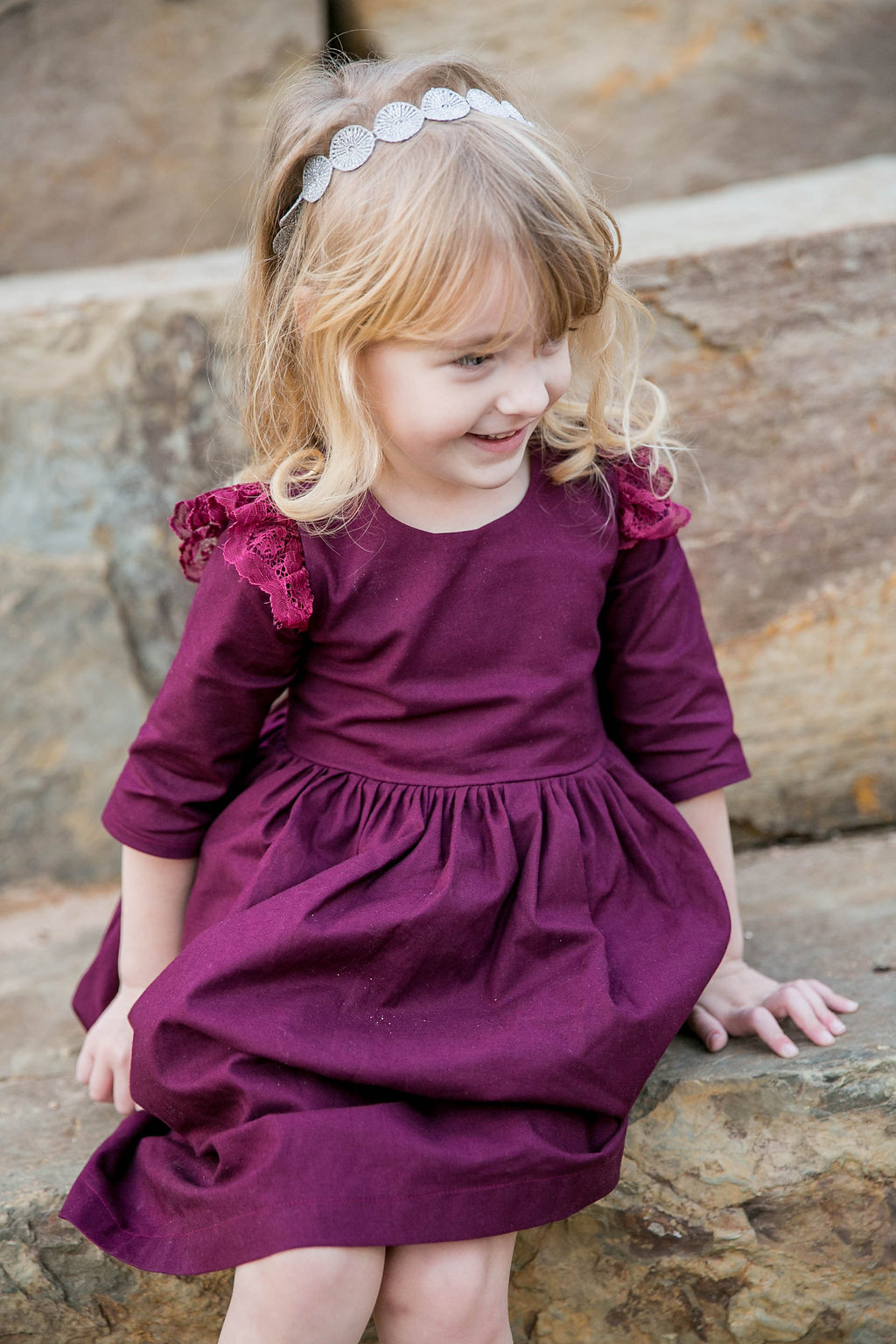 Designed by blogger Meg on the Go for family photos.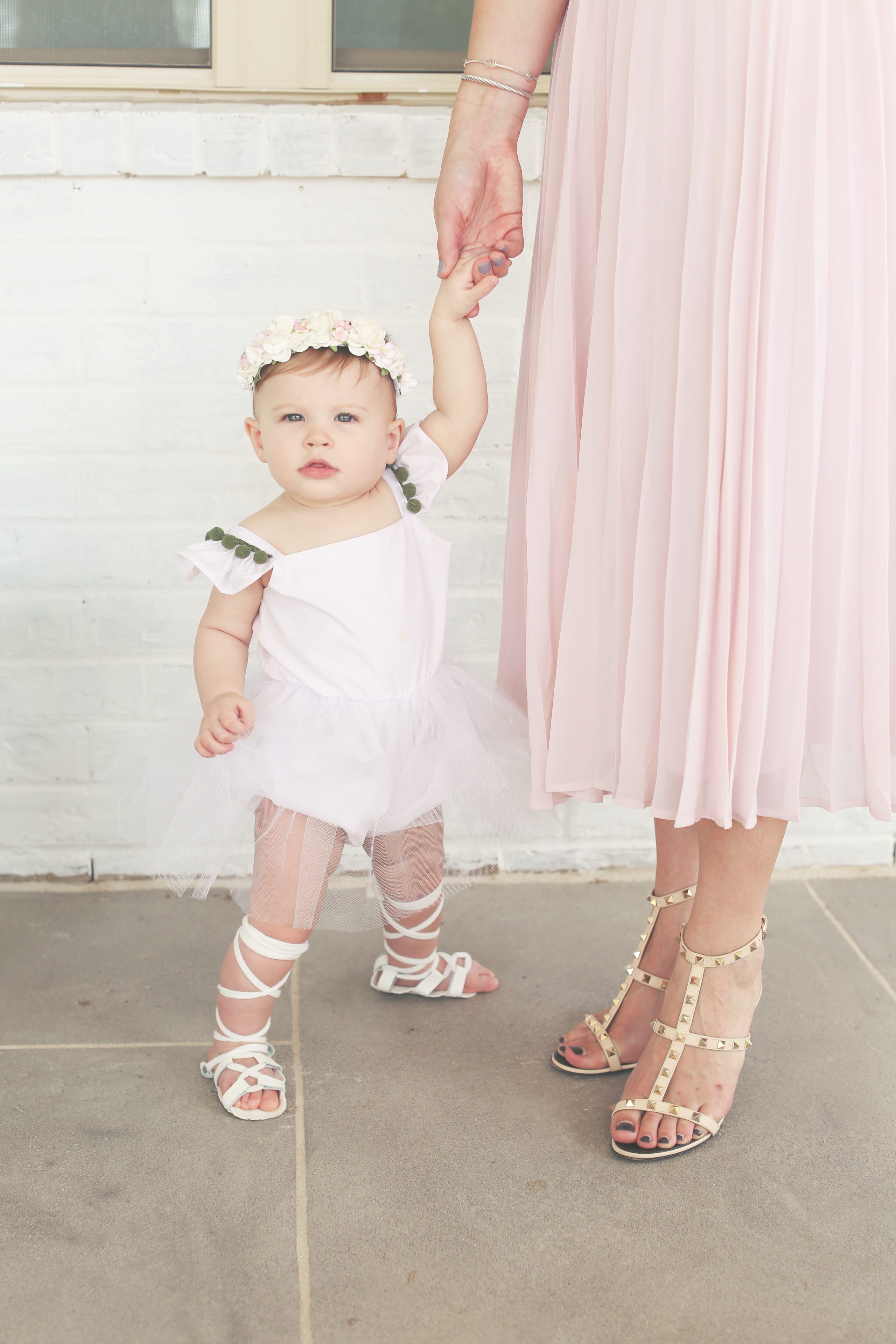 Modified Leah Tutu Romper in pale pink, with hunter green pom pom trim. For blogger Bethany's little one's first birthday.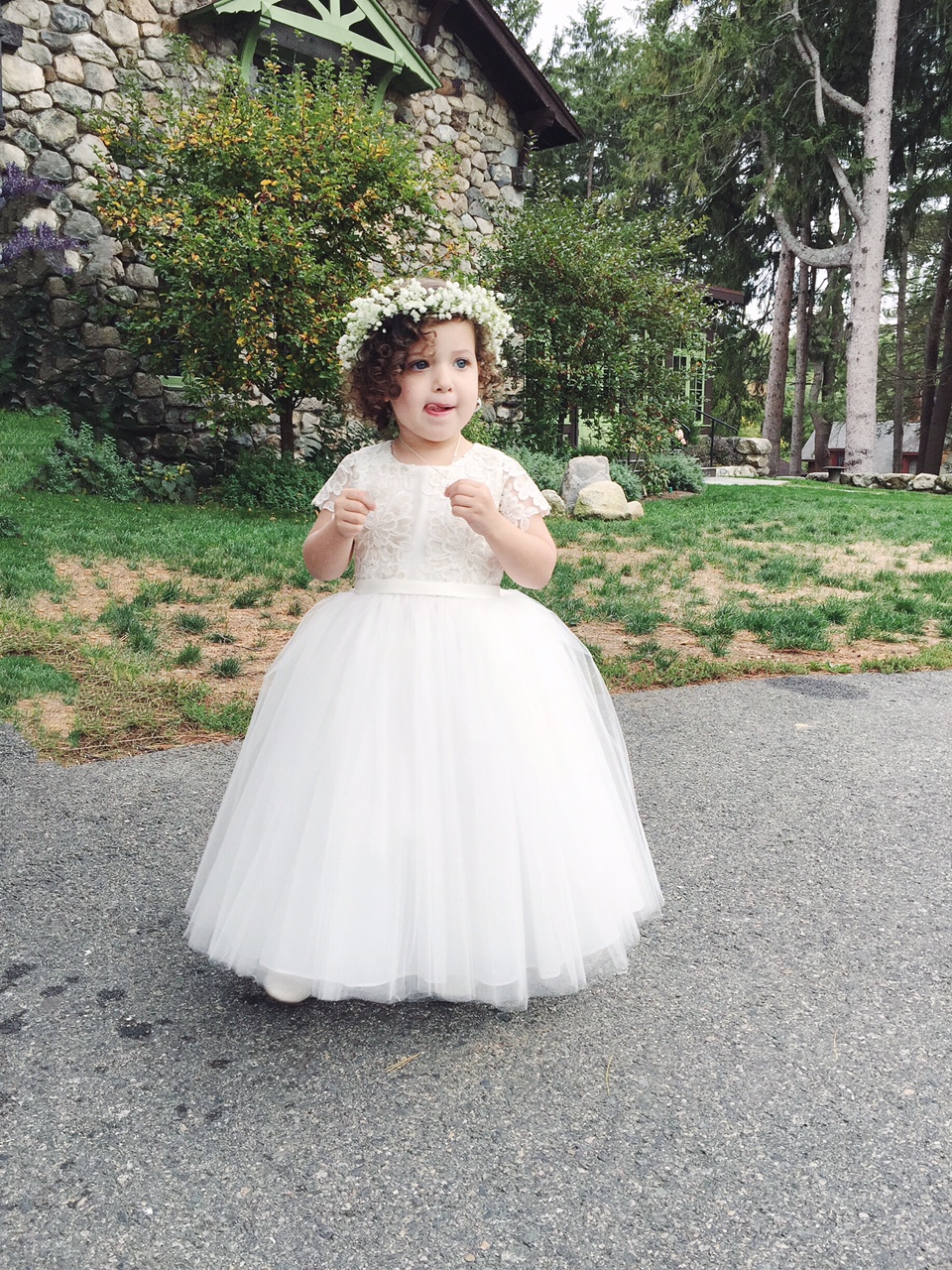 This one's mine! I designed this gown for my daughter Naomi for her step-sister's wedding. We used the extra lace from the wedding gown.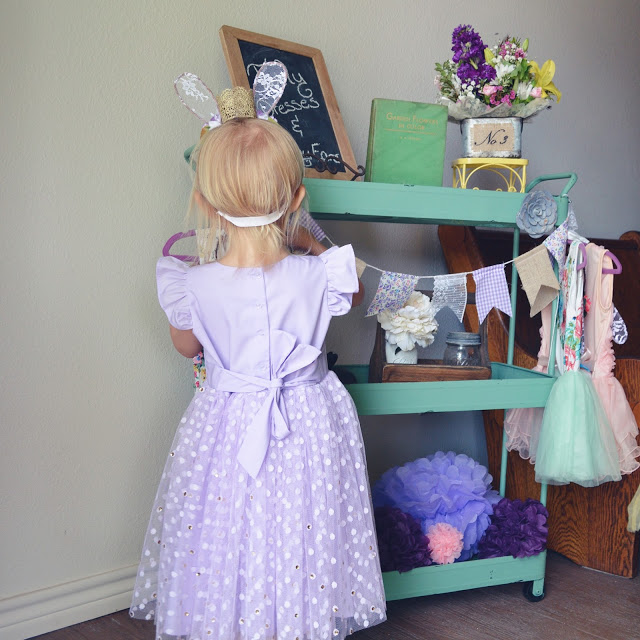 For fellow shop owner Sadie Sky Boutique's little girl's bunny-themed birthday party. A lavender tulle dress with sequined adornments.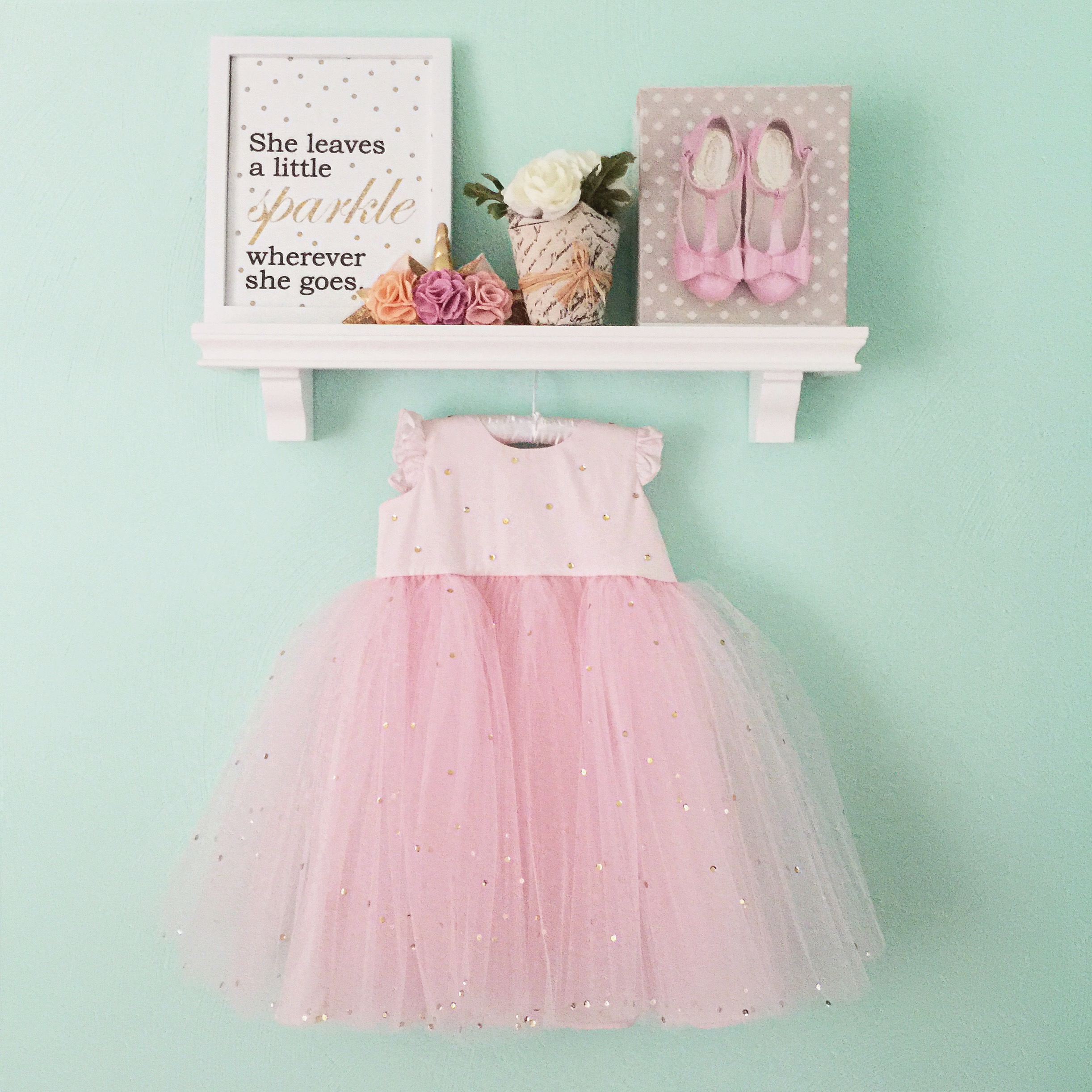 For shop owner Livieloo's little girl's birthday. This dress became a best-seller and we've had countless people order it since Jennifer designed it with us!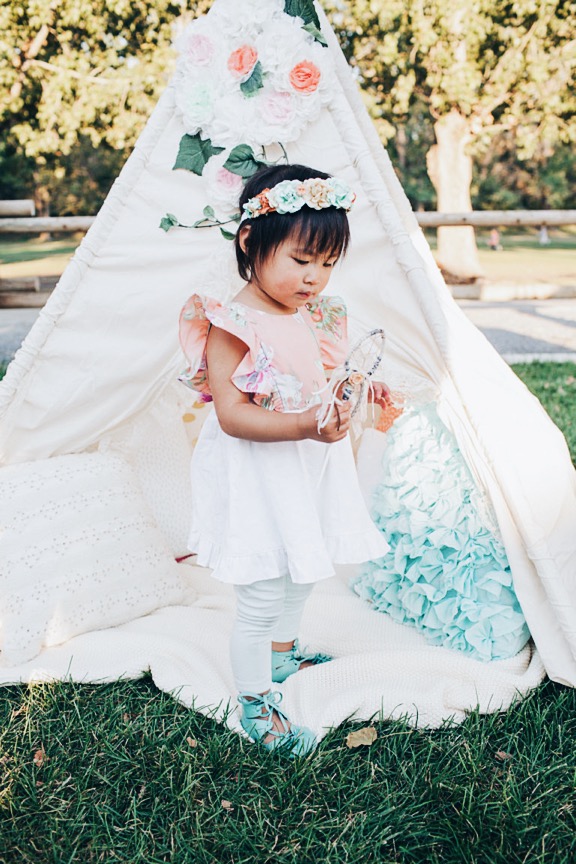 For blogger Sandy a la Mode's little girl's birthday party. We actually used an old shirt of Sandy's for the top portion! We had to get a little creative, but it came together so beautifully.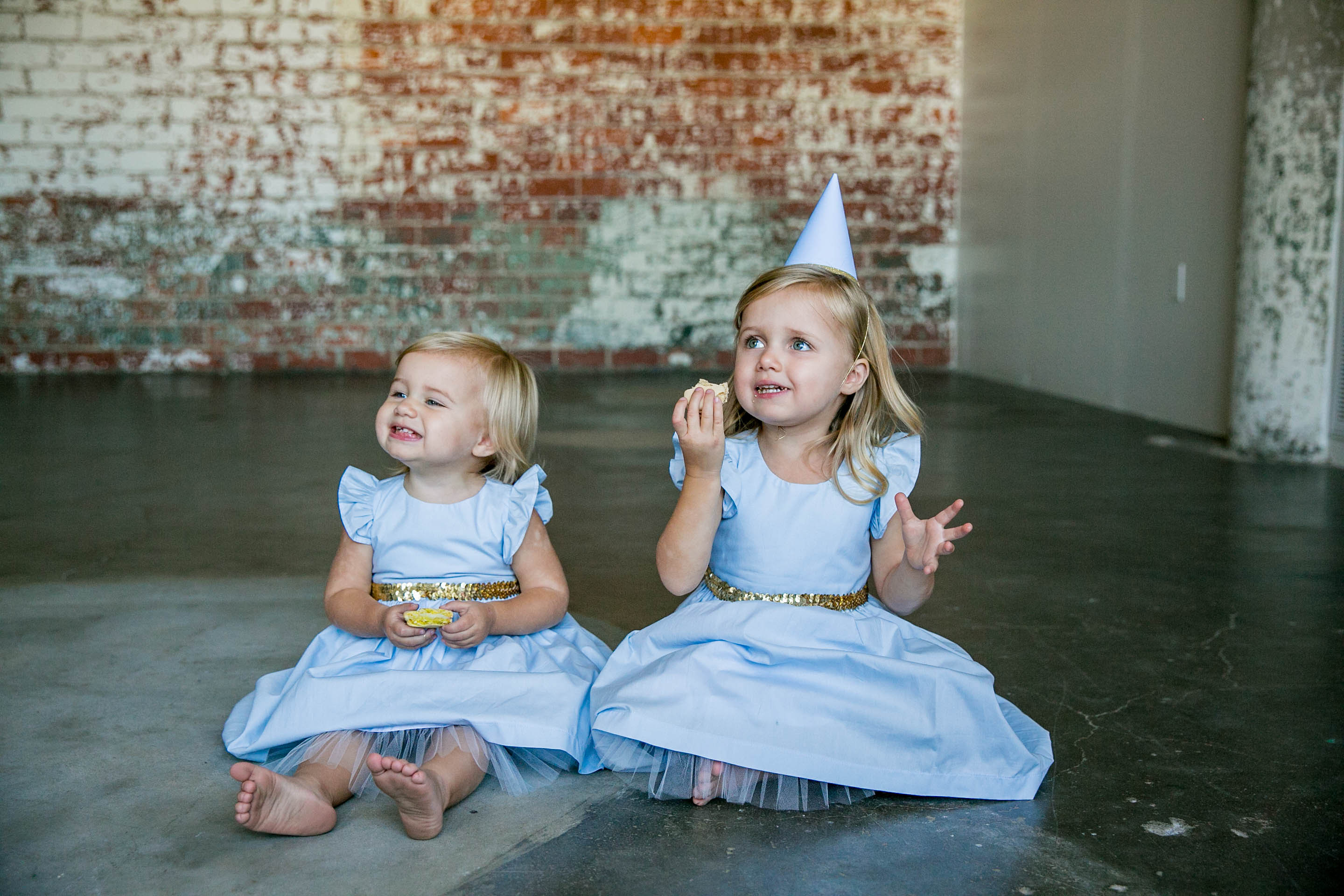 Custom Cinderella dresses for blogger L. Avenue's little girls.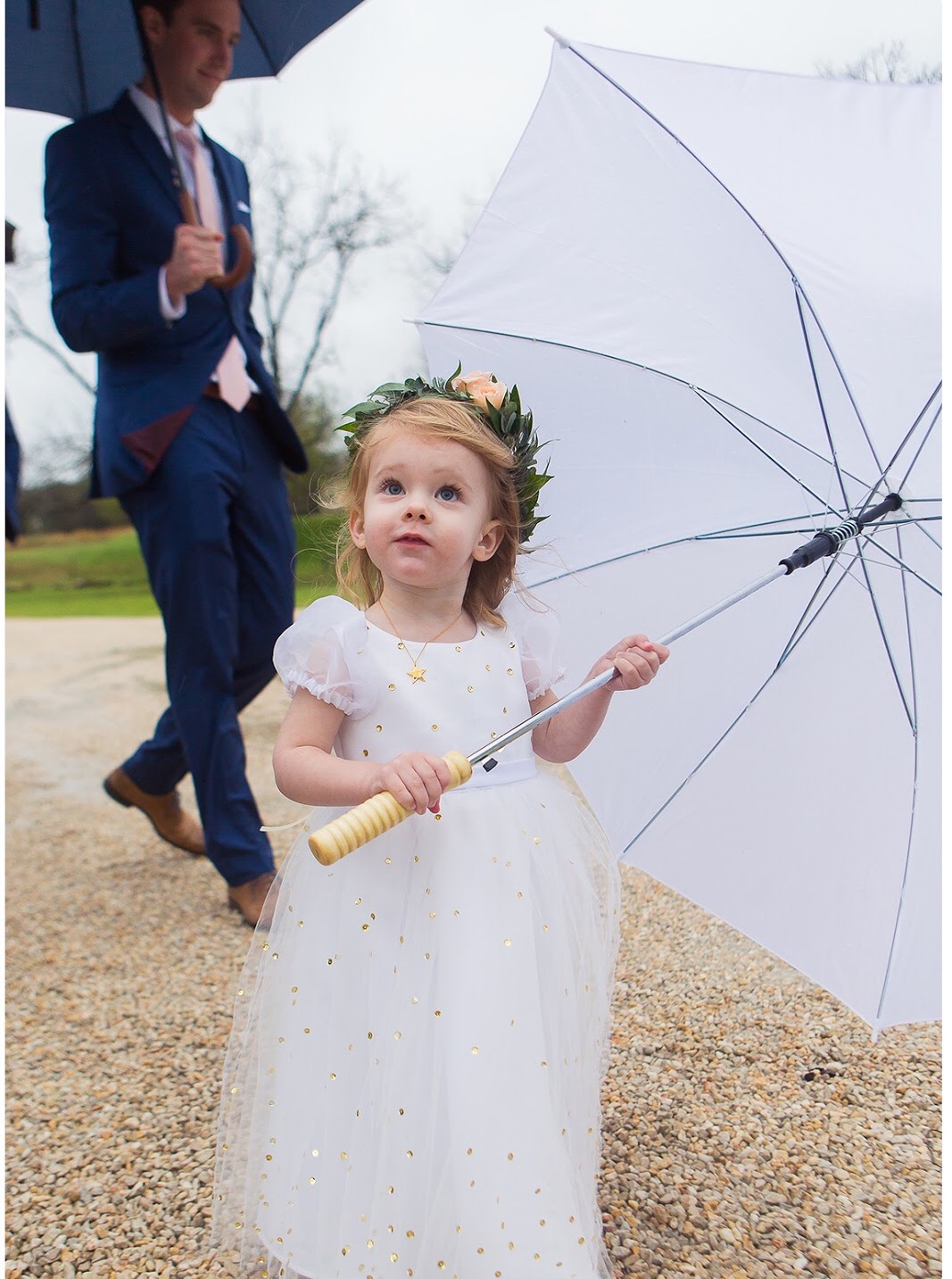 We designed this gorgeous flower girl dress for Jenny's little girl's flower girl debut. How sweet is she?