5 Friday Faves
Sometimes I seriously feel like Rip Van Winkle, sleeping through the weeks. Because how else can it be explained that another week has come and gone?! I'm Jewish, so I don't celebrate Christmas, but it is my understanding that there are only 59 sleeps until Christmas. And because Chanukah and Christmas overlap this year, which NEVER happens, the holidays feel closer than ever.
I've been thinking a lot about how we're going to manage the holidays this year, because things get absolutely crazy. Crazy to the point of uncomfortable, like I need a major vacation from life starting January 1. I think my strategy is to try to control my inner control freak and go with the flow as much as possible, because now that we have two kids, what choice do I have?
Speaking of the holidays… scroll down for some prettyyyy exciting holiday announcements from cuteheads. I think you're going to sincerely like what we have in store this year.
1. COMING SOON: The cuteheads 'Starry Night' Mini Holiday Collection! The new mini holiday collection will launch NEXT WEEK, though I'm being a little secretive about when. Why? Because I promised cuteheads email subscribers that they'd have first access to this incredibly limited collection, and I want to be true to my word. Next week, I will release the exact date and time, but until then, you might want to sign up for emails to make sure you snag your favorite dress!
2. Naomi and Tova modeled for the new Willow Crowns holiday collection. It was such a fun day hanging with my friends Megan, Ailee and Destiny. Ailee shot Megan's gorgeous new collection and even sent the girls home with goodies that we will absolutely be wearing all season long.
3. A few of my favorite customer photos from the week. I absolutely love when my customers share photos of their kids in cuteheads on Instagram, and this week we had some good ones! I always feature cute pics in my own feed, so make sure to tag me when you share!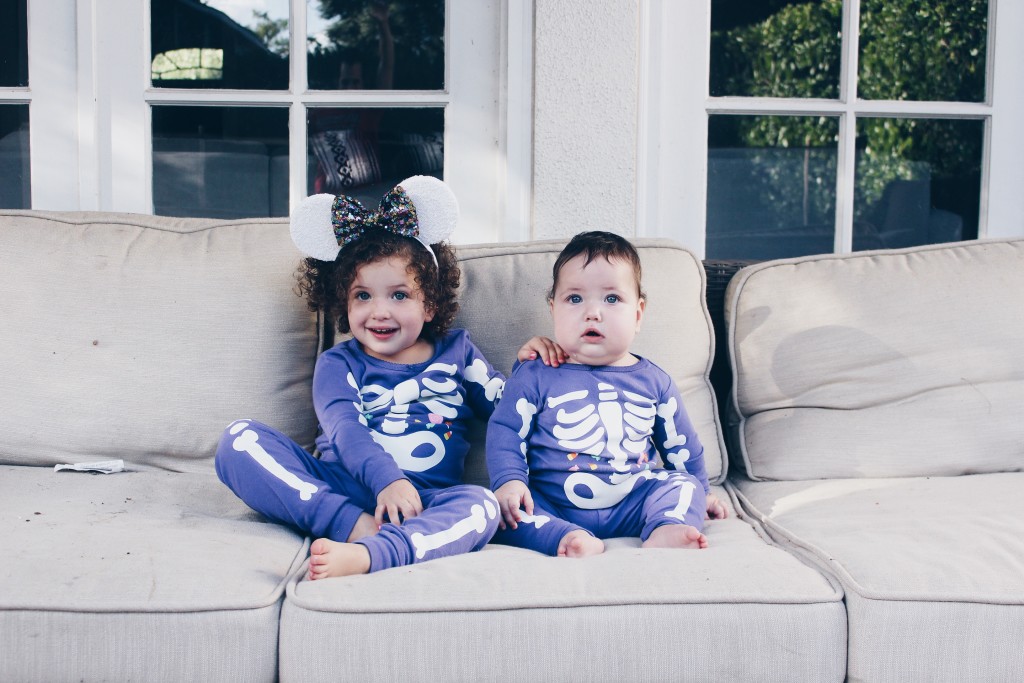 4. HALLOWEEN! Who's excited?! My girls are going to be a "Princess Peppa Pig" (her request) and a rainbow unicorn… I kind of can't handle the cuteness. If you're following my Insta-story, you've gotten to see glimpses of their costums — which were made by cuteheads — so make sure you're following along to see that cuteness and more.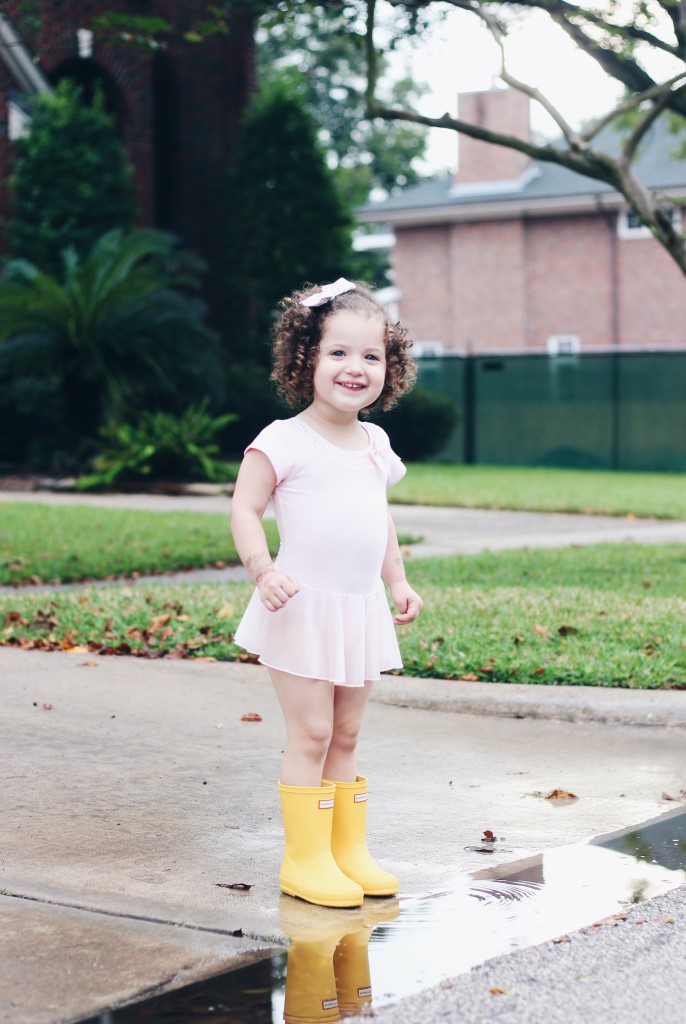 SHOP: boots
5. "Jumping up and down in muddy puddles…" I don't love the idea of Naomi getting all wet and dirty in the puddles outside our house, but sometimes you just have to start saying "yes" more before your kids start to think you're a total stick in the mud. We bought these Hunter boots for Naomi because she's obsessed with Peppa Pig, who also has yellow rain boots. Needless to say, she does not like to take them off.