Whew! It has been a CRAZY couple of weeks. I took last week off from this blog, mainly because I did not have a single second to spare. One of the most exciting things that happened last week was that cuteheads launched the new Seersucker Essentials Collection, featuring cute seersucker dresses for girls… just in time for Summer!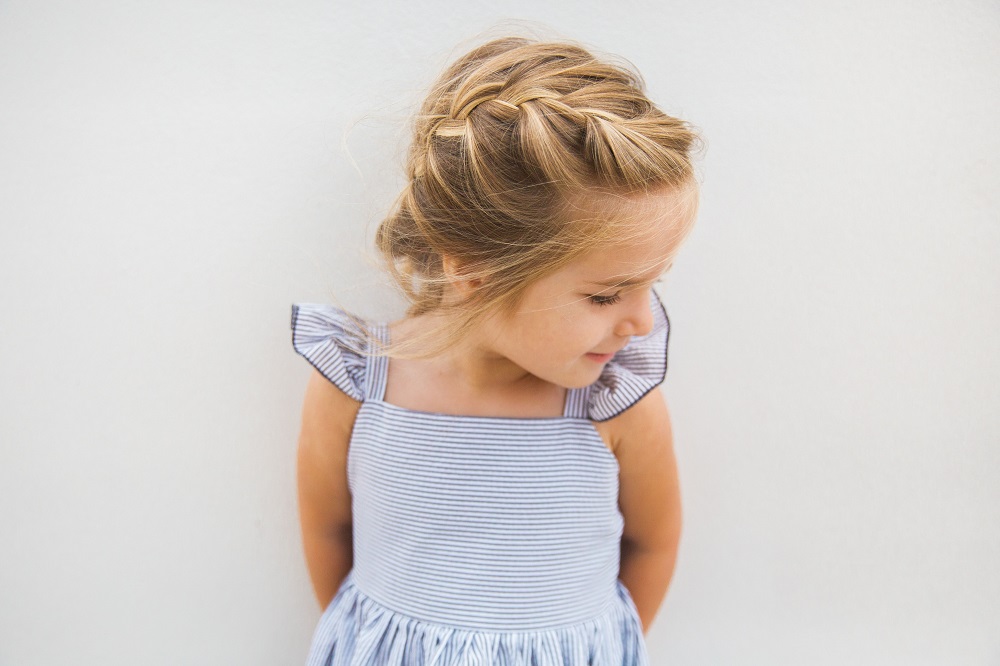 These dresses are a modern twist on a classic look. I for one have never been that into seersucker (even though I'm Texan through and through), but these dresses… I don't know. They're different. They're unique. They're a little bit boho, a little bit Southern Belle. And like everything cuteheads, they're as comfortable as can be and machine washable. 
They feature our signature flutter sleeve, and a fun, twirly skirt. If your daughters are anything like mine, they ONLY want twirly skirts. My 3-year-old announced to me last week that she "doesn't wear pants anymore." So twirly dresses it is!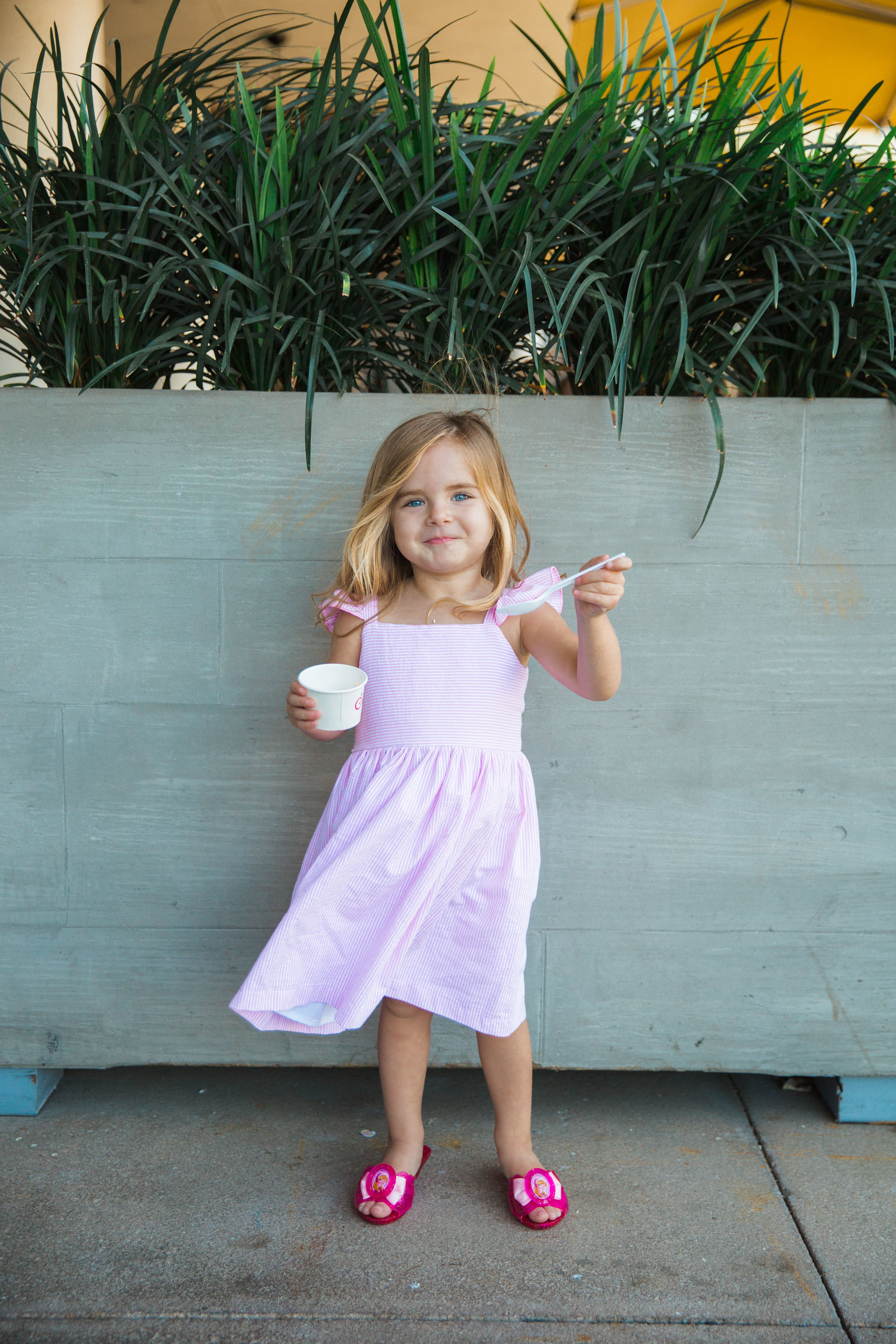 I love the unique detailing on the sleeve, it creates a pretty contract that makes these little frocks even more special. Our customers tell us that, because they tie in the back, their kids can wear them for years. Knowing that makes me feel so good. I'm not a big fan of fast fashion, and I feel strongly that our own clothes and our kids clothes should last.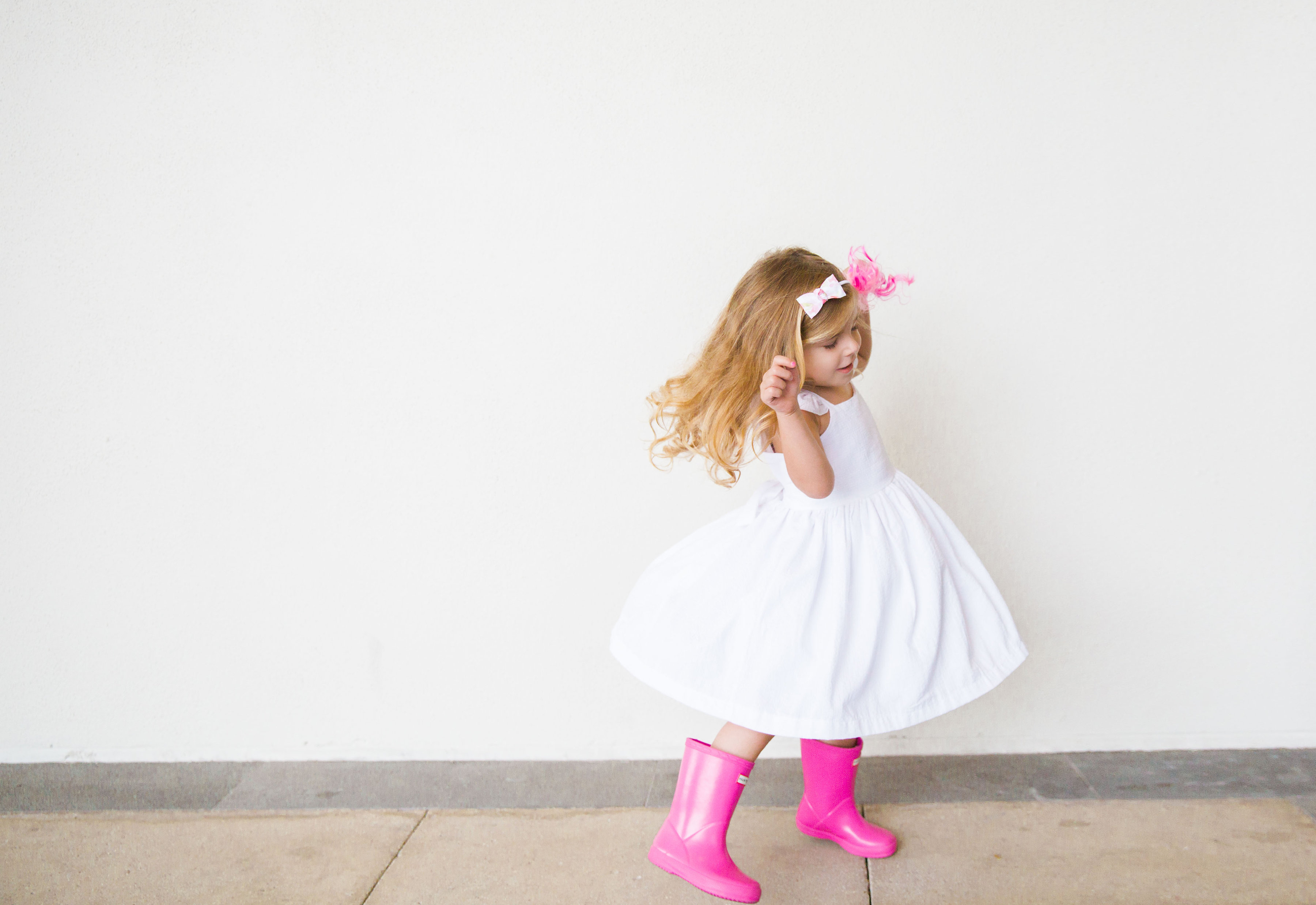 These dresses come in five popular colors: gray, white, purple, pink and blue.
They're limited edition, and they're already sold out in some colors, BUT… we mayyy be planning a restock soon. Make sure you're a part of The cuteheads Crew VIP group on Facebook to be the first to know when they're restocked.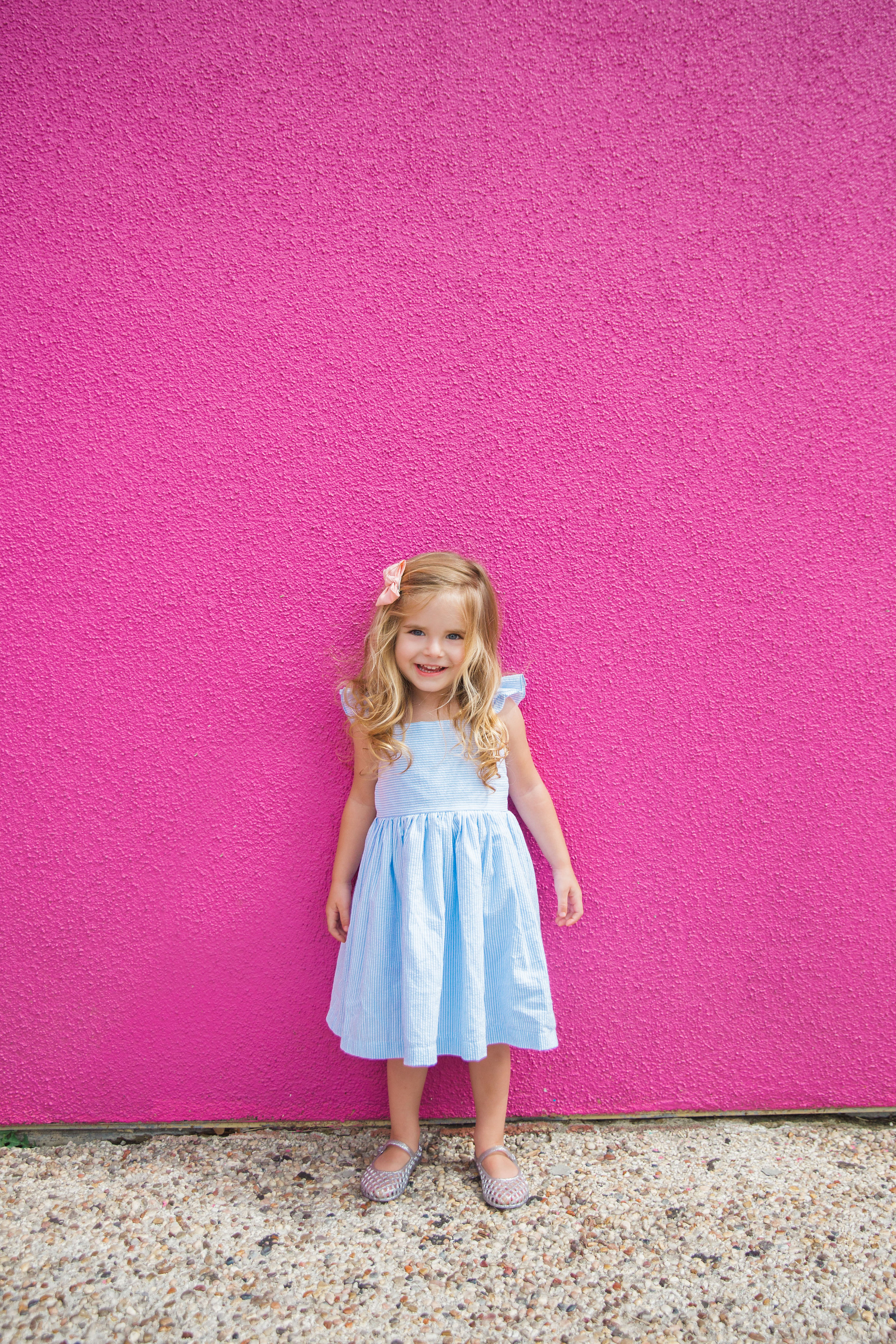 Which one's your favorite? <3