Ah, Valentine's Day… the day of love and donuts, and of course, the perfect outfit! I have two girls, so I know how fun it is to dress them in all things pink and red for Valentine's Day. If you're on the hunt for Valentine's Day outfits for a baby girl, look no further. We've curated some of our favorites below, and I'm so excited to share them with you!
I never thought I'd be much of a pink person myself (my favorite color is the very romantic green, ha), but then I had two girls and all bets were off. Not only do I love for them to wear pink, but I don't even have to beg. They love it too! My four year old especially loves pink. She tells me almost every day that it's her favorite color, and also tells me that no one else is allowed to like it. Typical four-year-old logic.
For the first time ever, I'm putting together Valentine's Day baskets for my girls. I've always loved this holiday and celebrate it every year with dinner at home. Remember our Valentine's Dinner menu? We never go out and this year is no exception! In any case, my husband and I always celebrate it together, but this year I wanted to make sure the girls got in on the fun. They are two of my favorite valentines, after all.
What are you doing for Valentine's Day this year? How do you celebrate it with your family?
Scroll down to shop Valentine's Day outfits for little girls!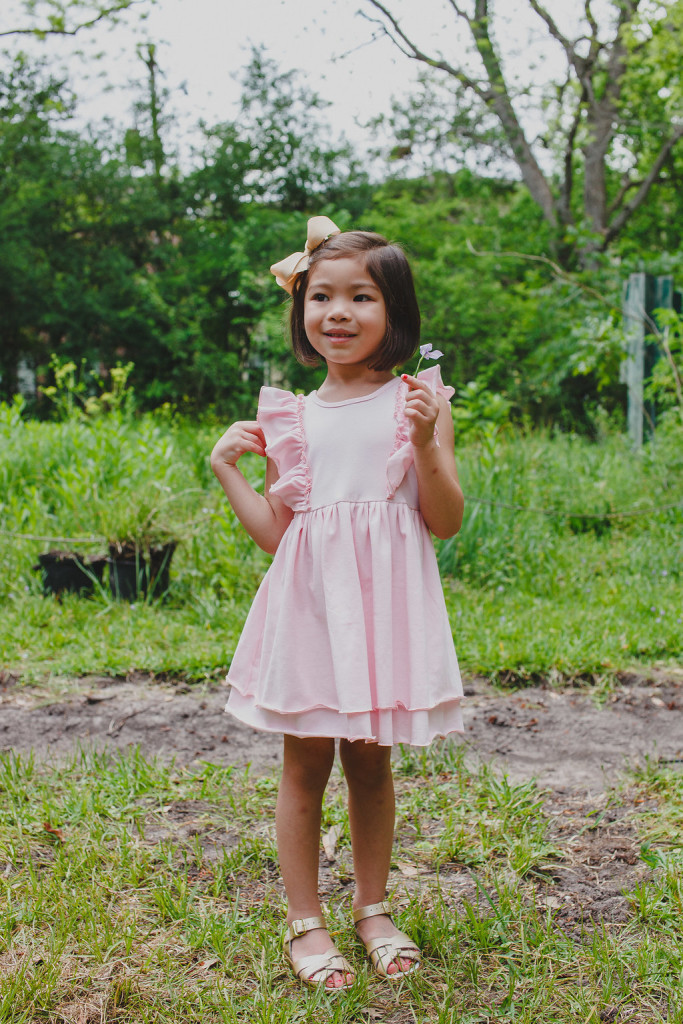 1. The Juliet dress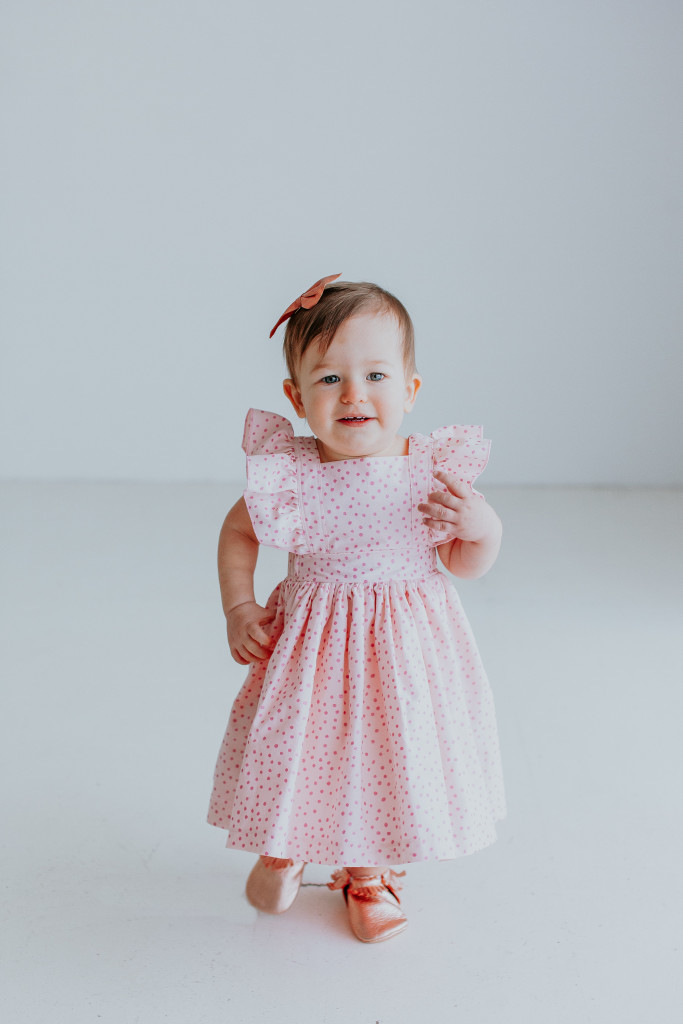 2. The Eloise dress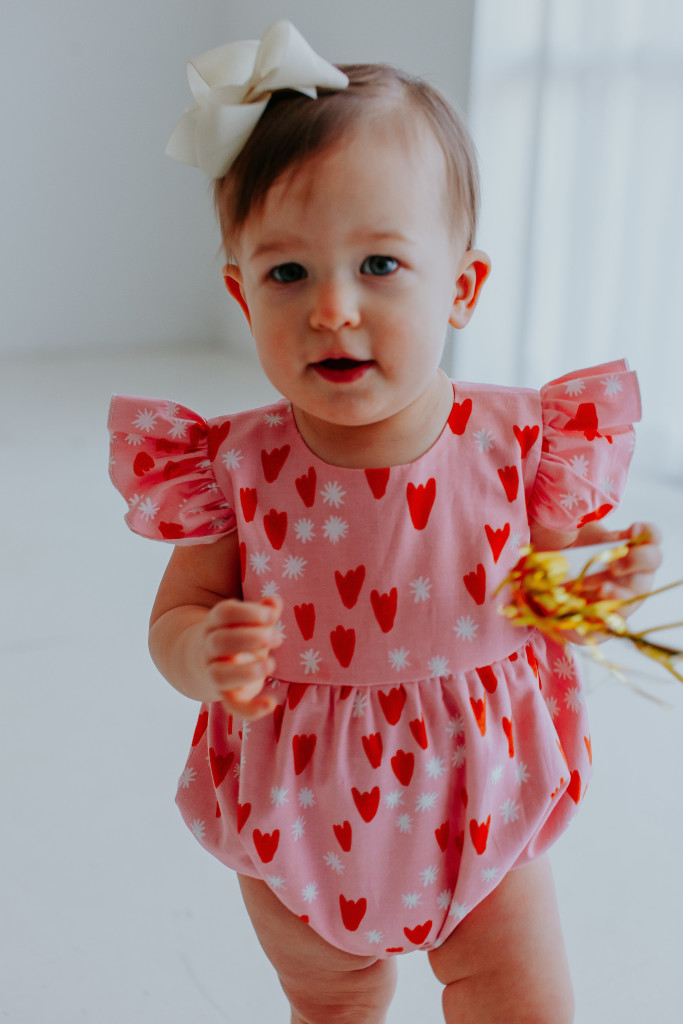 3. The Ettie romper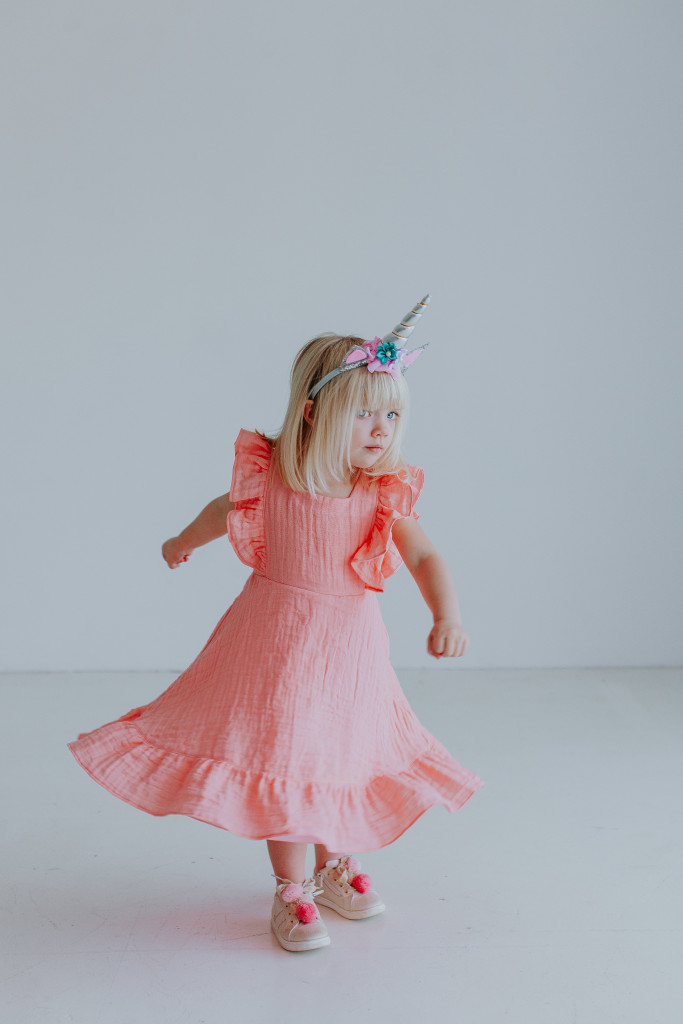 4. The Rosalind dress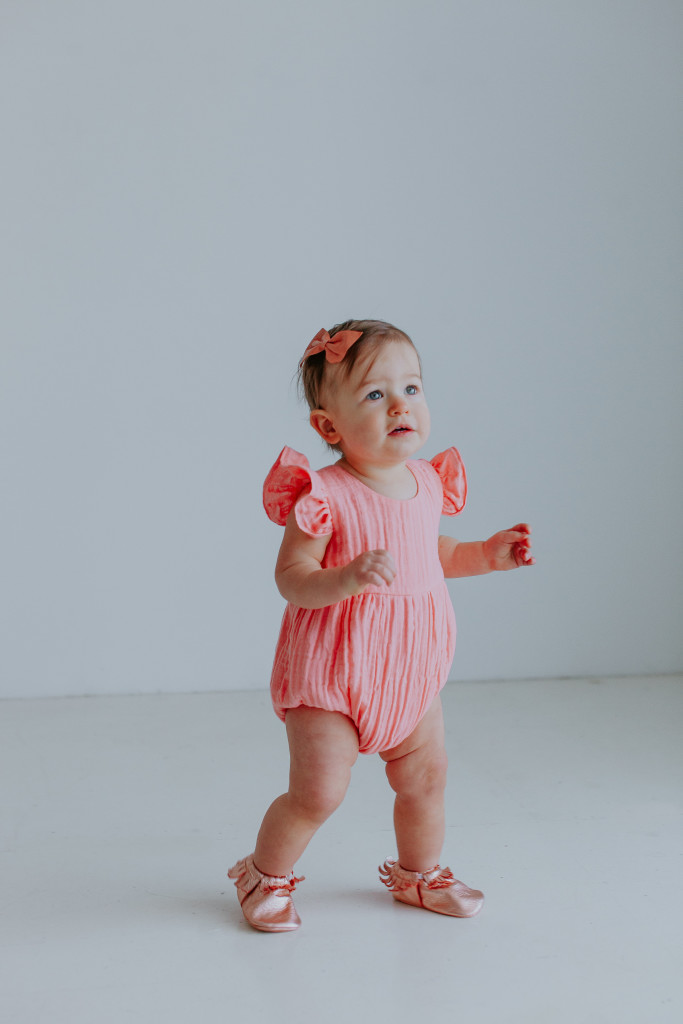 5. The Rosalind romper (to match the Rosalind dress above!)
6. The Rosie dress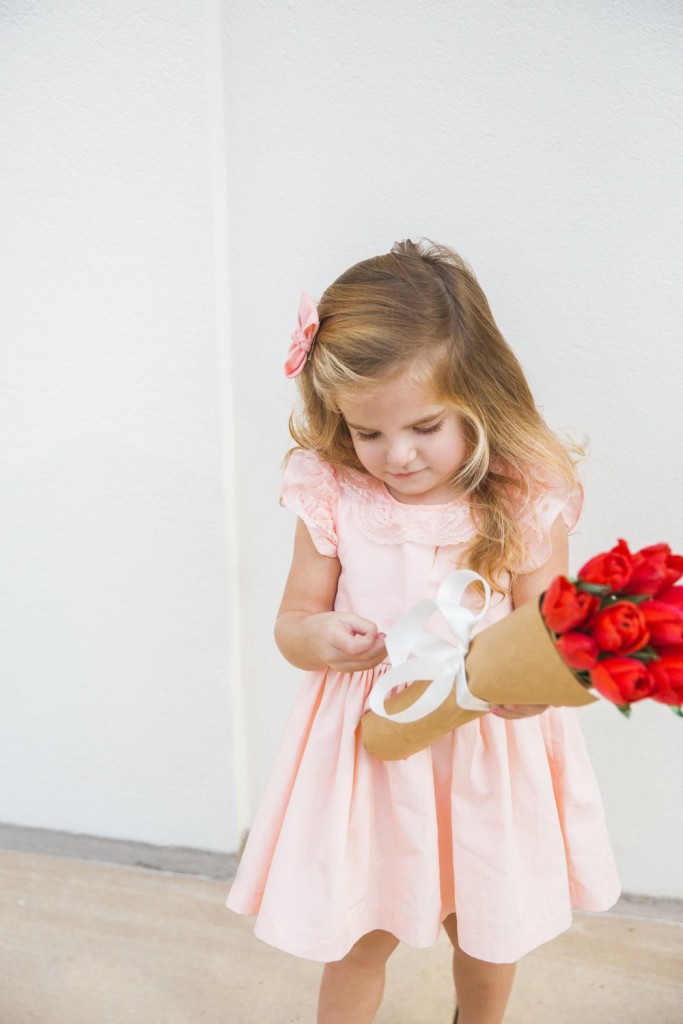 7. The Valentina dress