Happy FriYAY! I'm really looking forward to the weekend, as I've literally spent the last FOUR in bed. You guys… I have already had the flu TWICE. What is that about?! I had it, it lasted weeks, and just as I was feeling better I had a relapse. It's been a blast, let me tell you. I've had to cancel so many plans, and it's been such a bummer. But I'm finally feeling better. Not 100%, but maybe good enough to eat a full meal and even have a glass of wine? Maybe?? Please?
In spite of not feeling great, I've been having a verrrry busy holiday season! Things have been absolutely insane around the office, and our holiday capsule collection is almost completely sold out. It's not even Thanksgiving yet! I'm so grateful for all of the orders, and for all of the support. I'm already working on Spring/Summer, and I can't wait for you to see it. If you want to be the first to get access to it, make sure you're signed up to receive emails, as email subscribers get first access to our collections.
I have a busy weekend ahead, and coming up, the Jawda & Jawda Pop-Up Shop, so if you're local, hope you'll stop by and shop all kinds of amazing local finds.
Have a great weekend!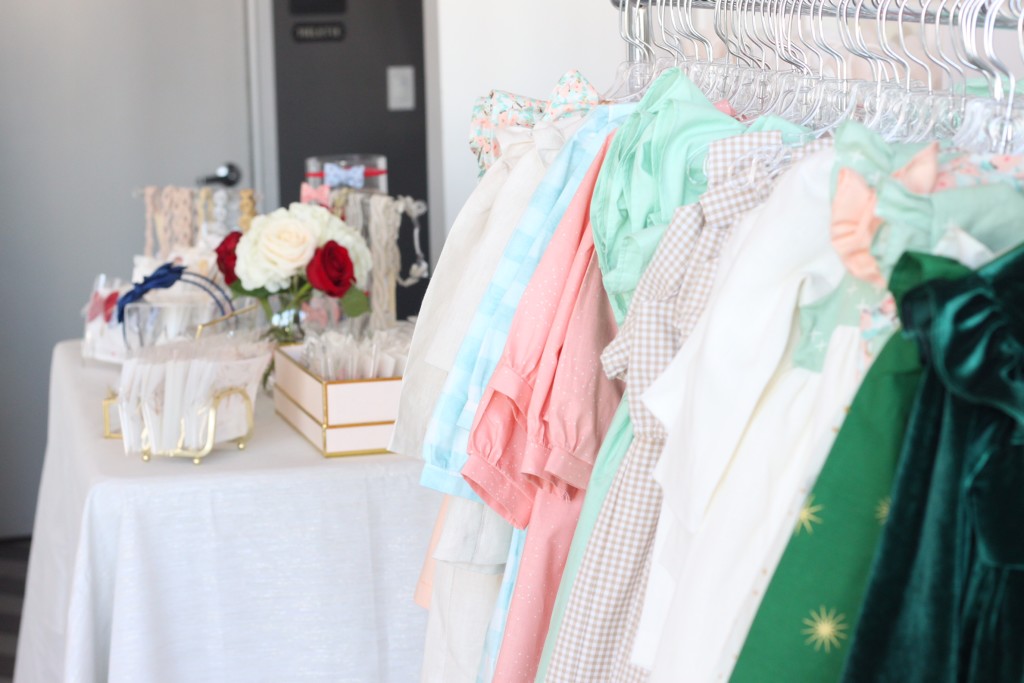 1. The annual cuteheads x Willow Crowns pop-up shop. Every year, Megan — the lovely lady behind Willow Crowns — and I pop up at the cutest macaron shop in town, Macaron by Patisse. It's always so much fun, and we always get to meet and hang out with our amazing customers. Thanks to everyone who stopped by!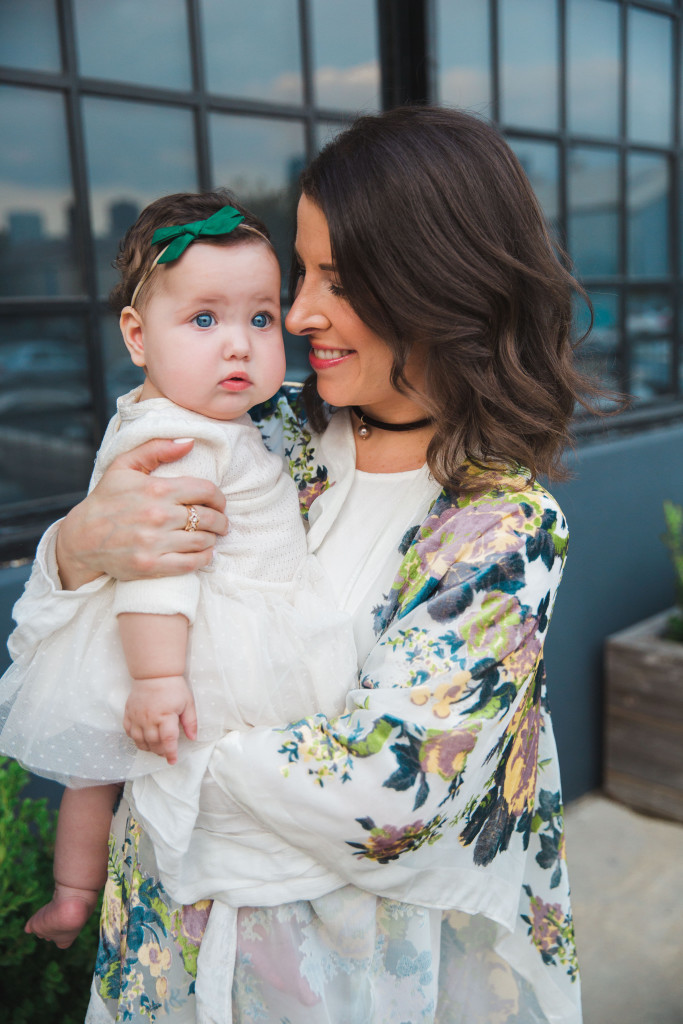 2. Our 2016 family photos. Our family photos this year were with my dear friend Ailee, and she totally nailed it. This is one of my favorites, and I love the sweet expression on Tova's face! Ailee did a great job, and definitely captured the essence of our family.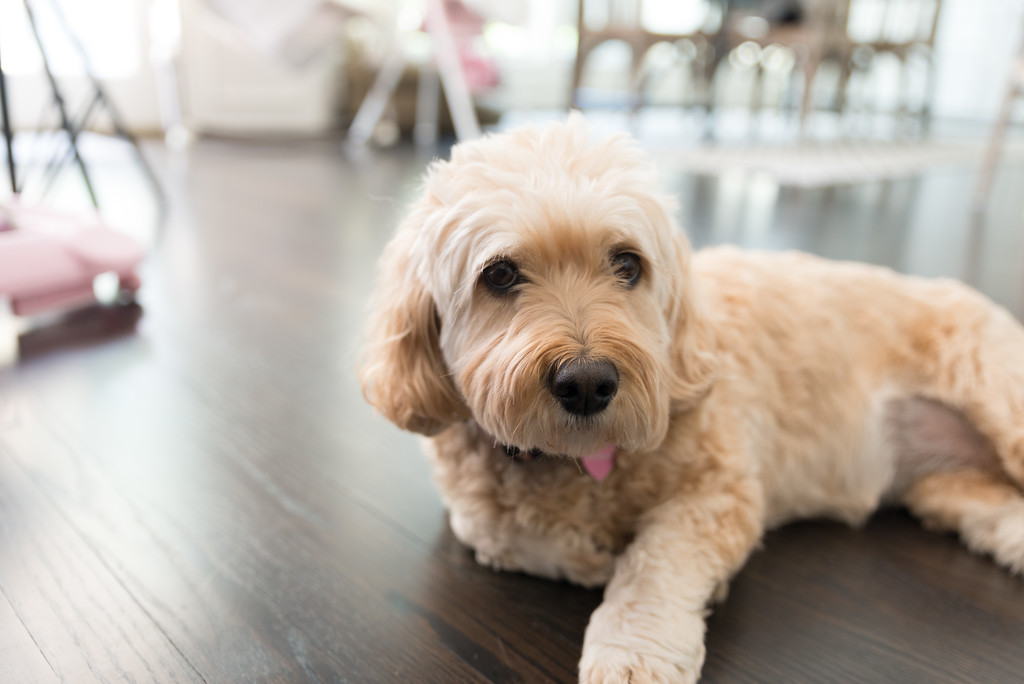 3. Happy birthday, Winnie! It's our first baby's birthday! She's celebrating 8 years, and we still love her so after all these years. Last week, Doug and I found a lump on her abdomen, and needless to say, we were pretty upset and stressed out about it. Luckily, we took her in and they found the lump to be totally benign. Sweet girl is going to be just fine.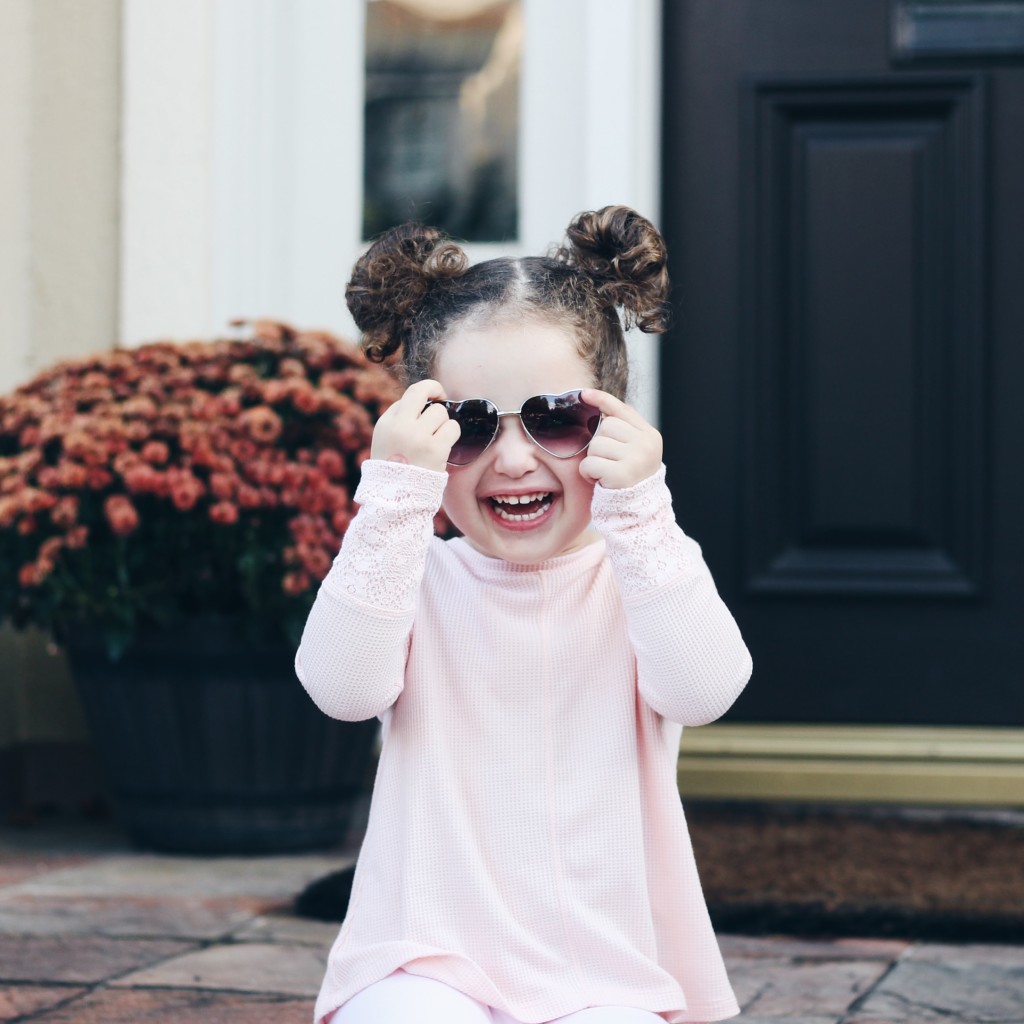 4. Naomi loves her shades. I snapped this pic last week of Naomi in her heart-shaped subsidy shades. Does she not look like the heart eyes emoji come to life??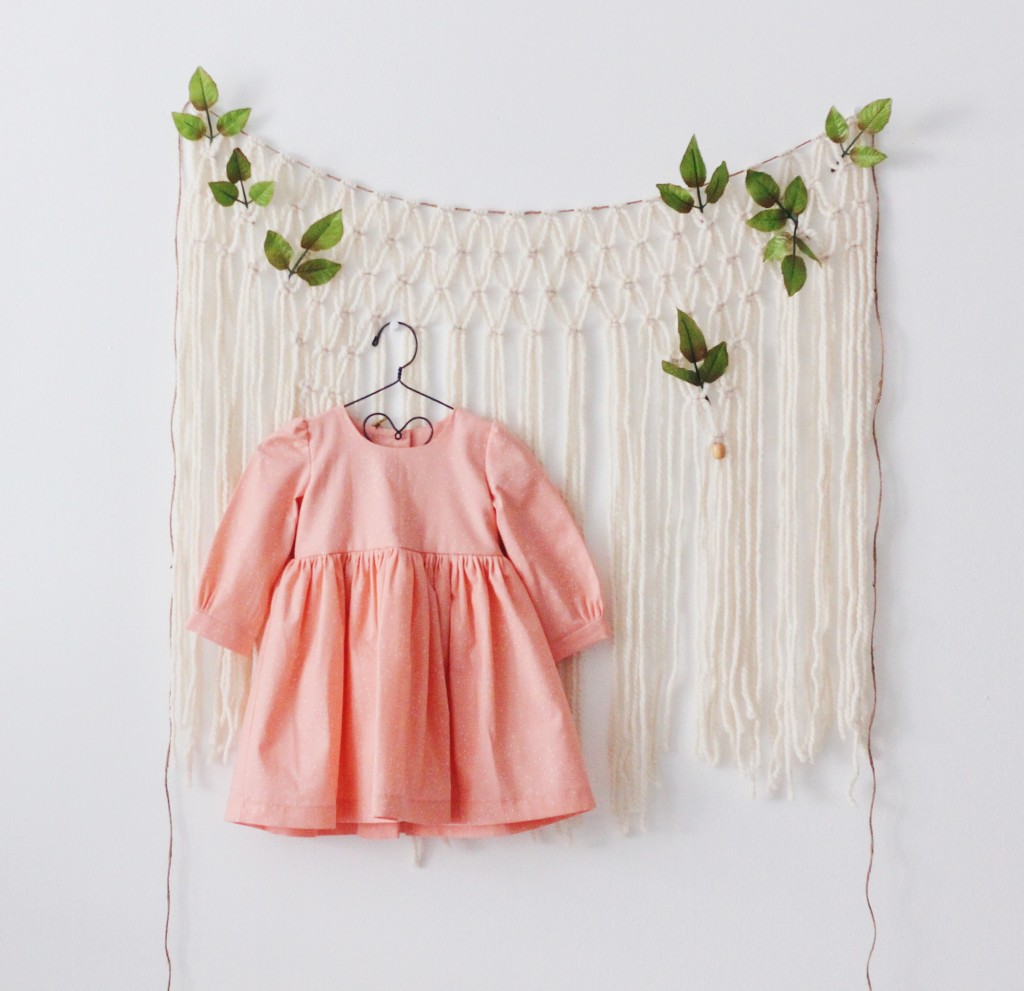 5. New addition to the office… macrame! I'm obsessed with this macrame wall hanging that's now going to be a regular fixture in my office and in my Instagram posts, I'm sure. I love the rustic look of it, it pairs so well with the sweet Tallulah Dress.
Hope you had a wonderful week, and have a great weekend!