Happy Friday! Hope you have tons of fun plans ahead this weekend, that one or all of them include your little one in her twirliest cuteheads dress. I'm excited to share the most gorgeous images today from photographer Katlin Shuherk, who teamed up with cuteheads to capture what it's like to receive a cuteheads Mystery Box from start to finish. The new Mystery Box is a subscription box for girls who love fashion; it's the perfect thing for your own little one, or to give as a gift.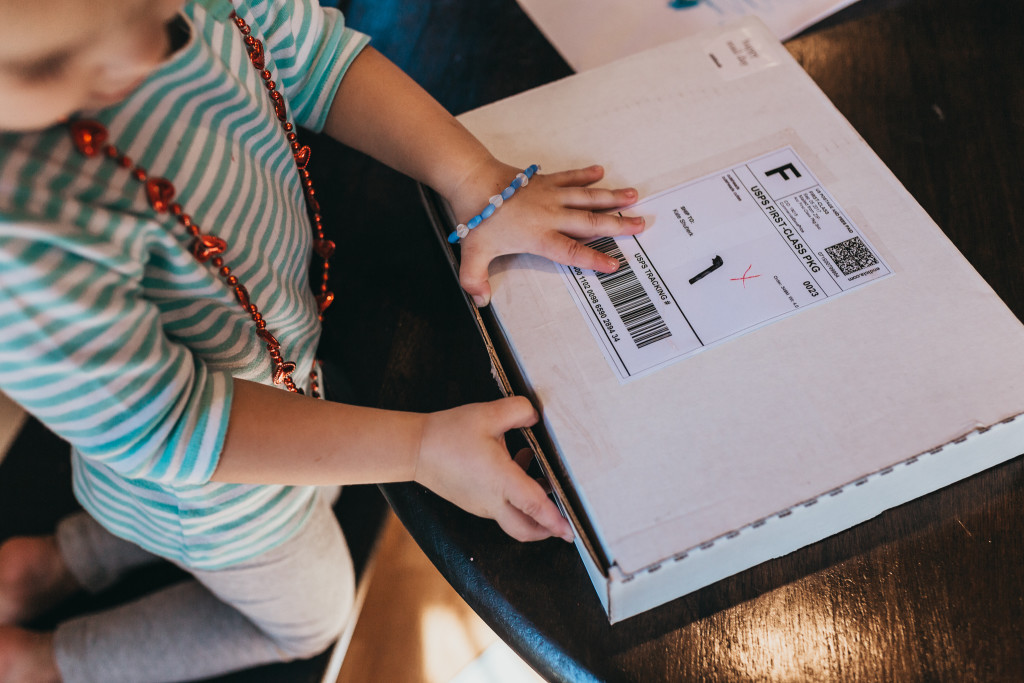 There's something about getting packages in the mail, don't you think? It's fun enough for us adults to get them… I know I get excited with the Amazon guy arrives as my door, and I even know what's in those boxes already. Imagine getting a surprise dress in the mail every single month, knowing there's going to be something beautiful inside!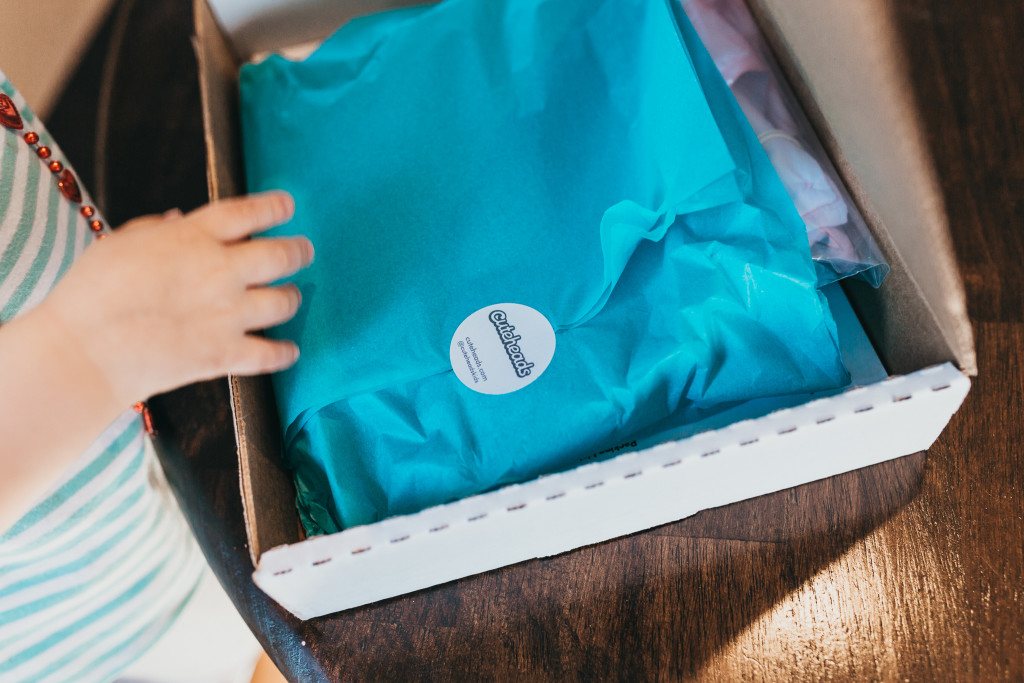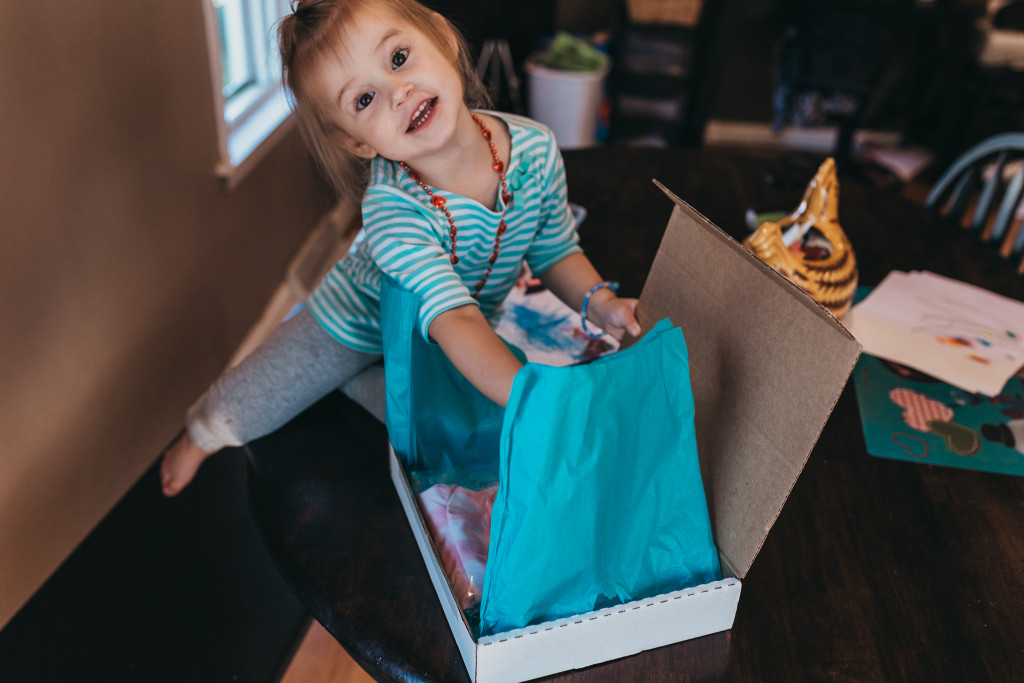 The Mystery Box features a dress at a lower price point than our typical dress, but usually far exceeds the value of what you're getting. We wanted to make this service available to as many people as possible so that they can get a taste of what cuteheads is all about: comfort, sustainability, and of course, pretty pieces, handmade in small batches.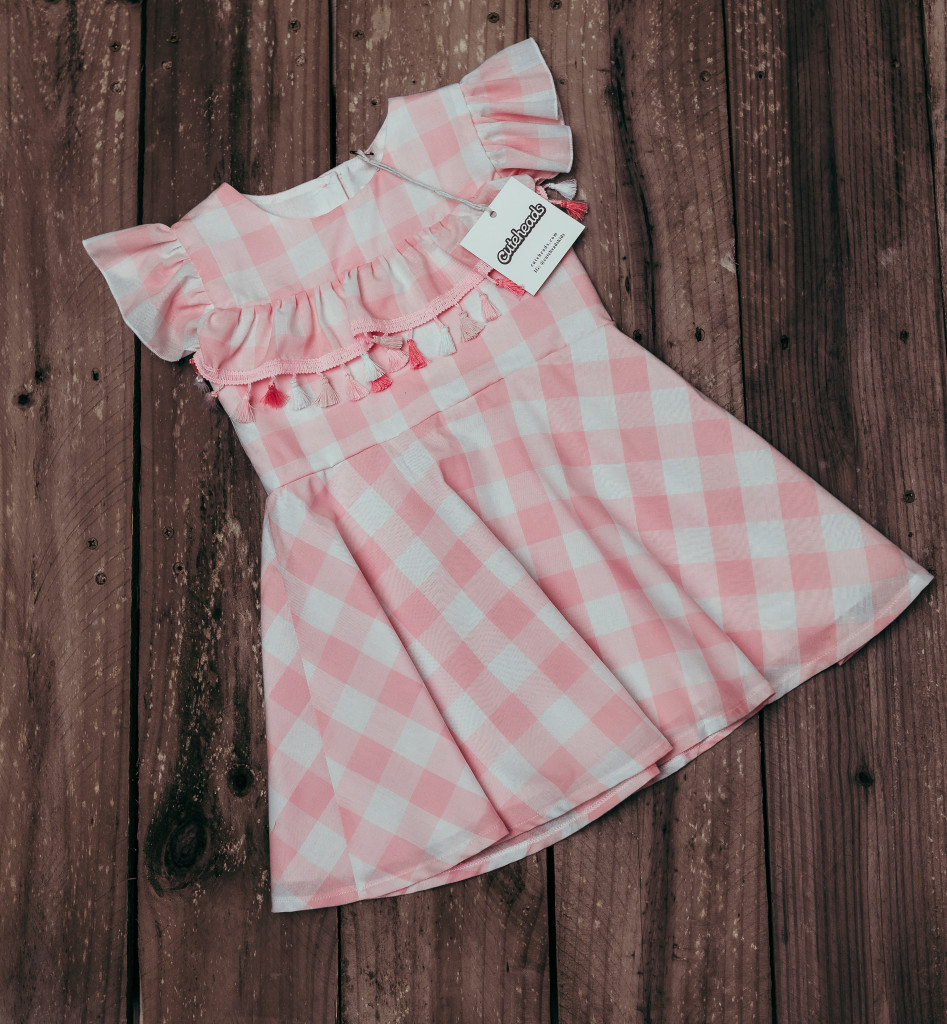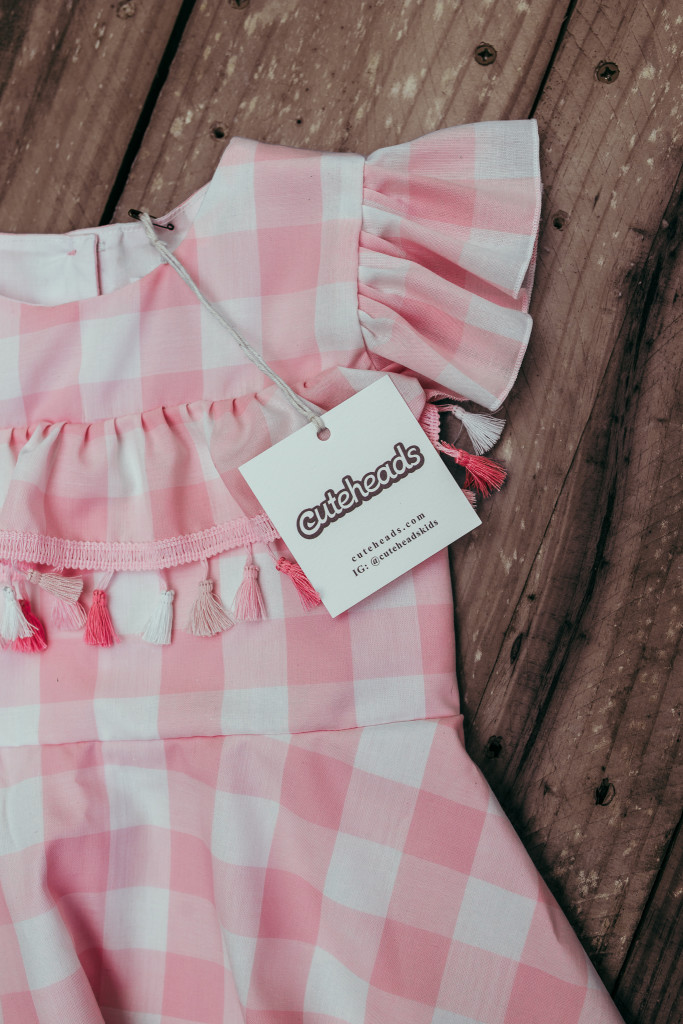 Photographer Kate captured the day so perfectly… the excitement of receiving it, and wanting to put it on immediately. I know when I get something new and pretty, I want to put it on right away.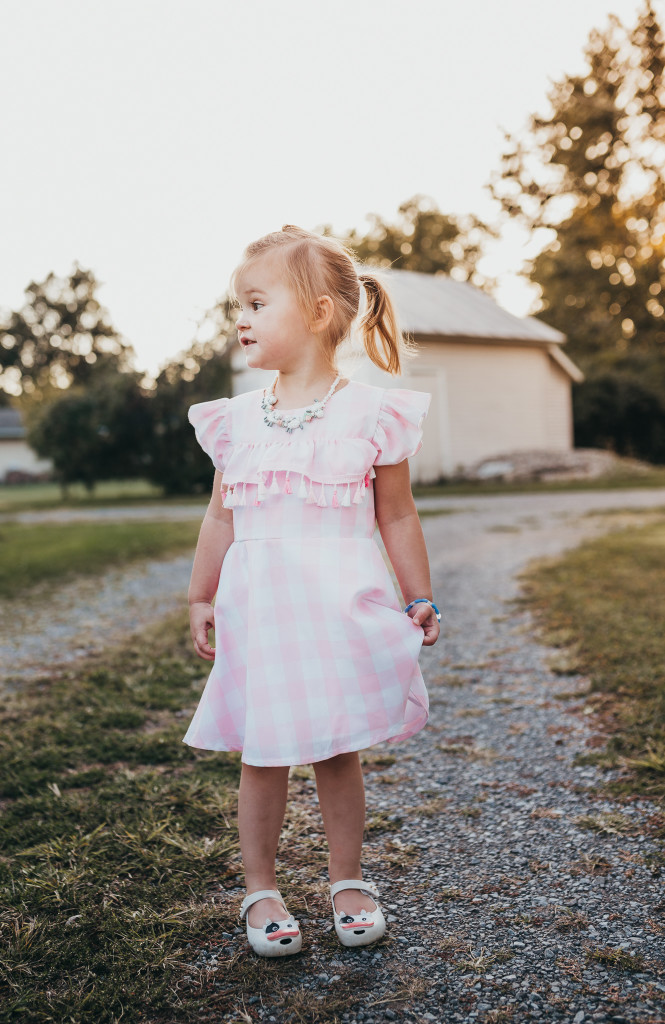 Each dress is seasonal, so in the Summer, you'll get something Summery, and in Winter, you'll likely get something for cooler weather and holiday. September boxes are shipping out shortly, and we couldn't be more excited about them! Make sure you sign up now to receive your October box. We're already almost done designing it, and it's one of my favorites!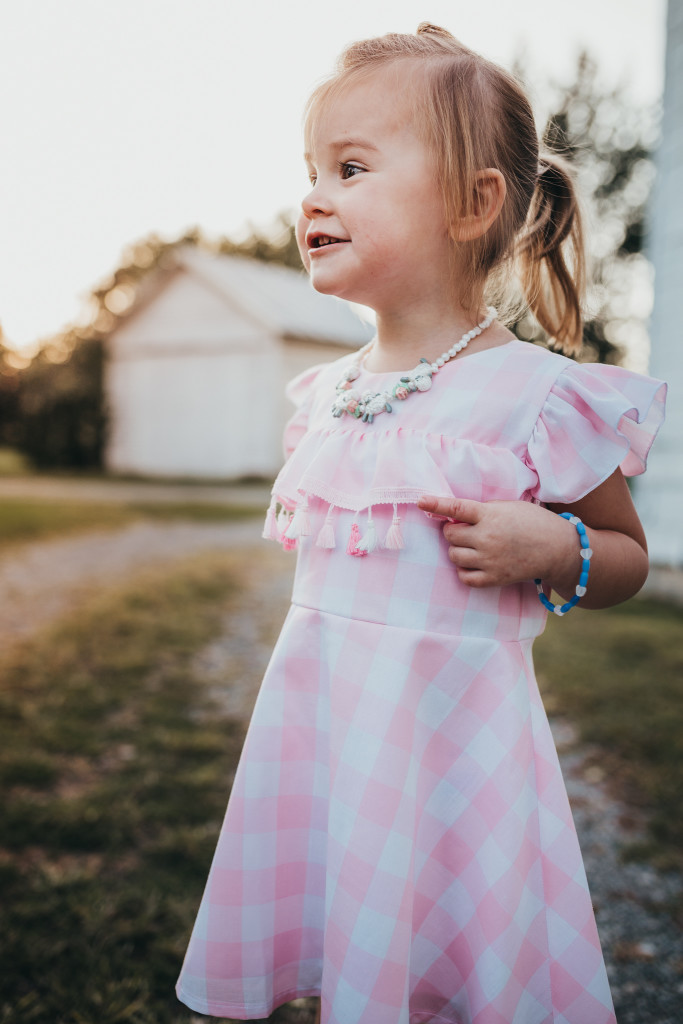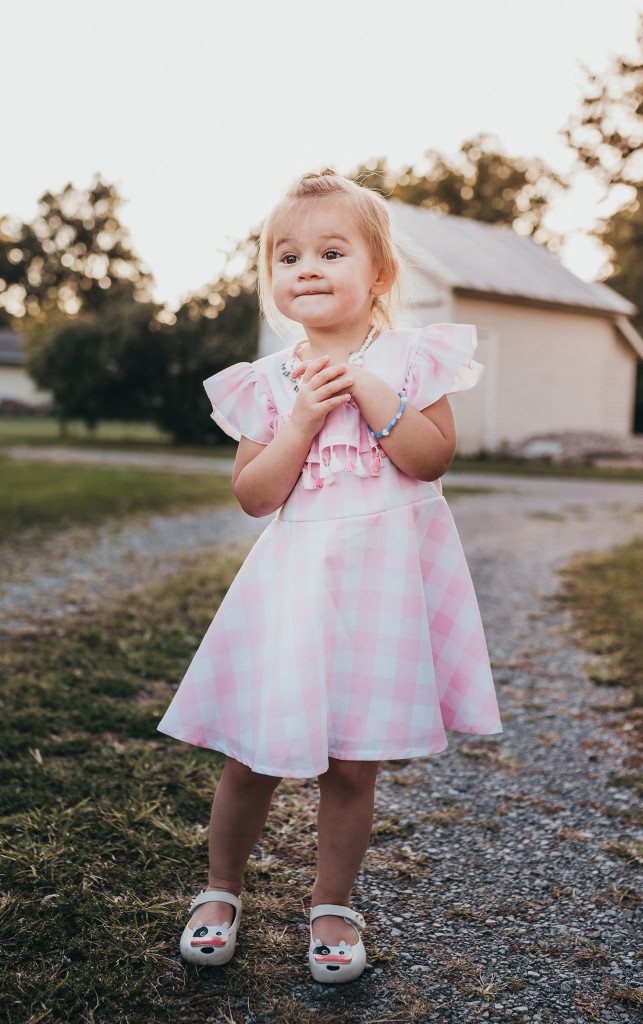 Order your Mystery Box now. Do you subscribe to another subscription box for girls? Which one's your fave? Have a great weekend!