I'm so excited to be participating in the first-ever Market Street Blogger Crawl on Wednesday, August 17 from 6-8 p.m. I don't live close to the Woodlands, so I don't get to visit there much. A few months ago, my husband and I ventured out there for the grand opening of our friend Sukaina's new shop, and WOW. I was blown away by how beautiful it is, and how many incredible shops there are! That's why I'm so thrilled to be co-hosting this event along with so many of my favorite bloggers.
Come Find Me at Elaine Turner
Each blogger will be stationed at one of the participating shops, and visitors will get a punch card. At each stop, get your card punched, and everyone who goes to every stop will be eligible to win a $500 Market Street gift card! I'll be stationed at one of my favorite shops ever, Elaine Turner.
I love Elaine Turner because not only is her line is gorgeous and flattering, but because her mission is exactly in line with ours here at cuteheads/The Cuteness. She's all about giving back to the community, and she hosts many events in-store that raise money for local non-profits. On top of that, her brand started right here in Houston, and she's grown it to incredible heights. Even though she now has a shop on Madison Avenue (!!), I still like to think of her as a local gal, selling handbags to local boutiques.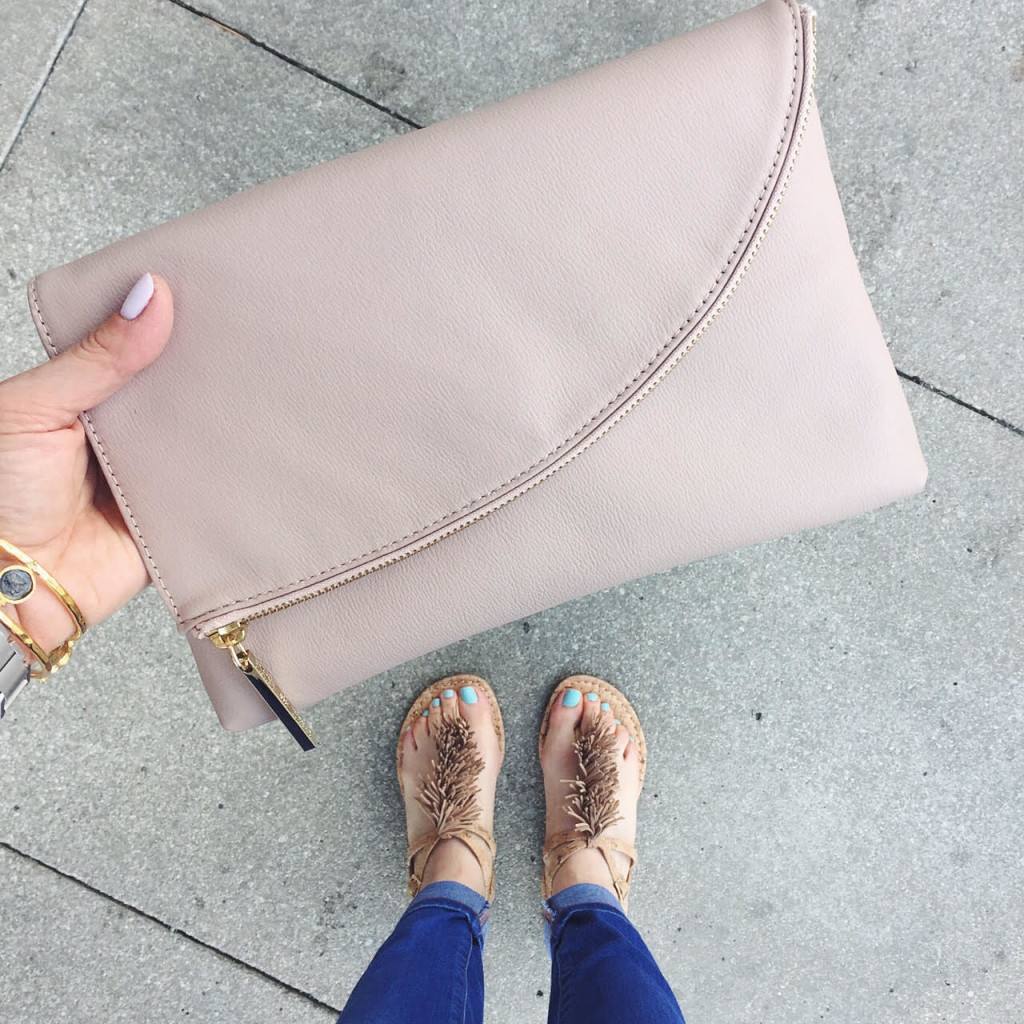 After the crawl is done, join me and the rest of the bloggers for a complimentary reception at Tommy Bahama, featuring delicious bites and beverages. On my most recent trip to Elaine Turner, I fell in love with these cute fringe sandals, this gorgeous tan clutch that will go with everything, and that pretty bracelet. She's your go-to stop for accessories, shoes, bags, and even clothing.
Other Bloggers at the Market Street Blogger Crawl
Tiffany of Flaunt and Center, Alice of Lone Star Looking Glass, Jessica of Thoughtfully Styled, Candace of Luxe with Kids, Nicole of Lipstick & Brunch, Lilly of Daily Craving, Sara of Simply Ollie, Stephanie of Stephanie Taylor Jackson, Julie of From Prosecco to Plaid, Elvira of Fashion Rowe, Elly of Uptown with Elly Brown, and I will be there, welcoming guests to each store.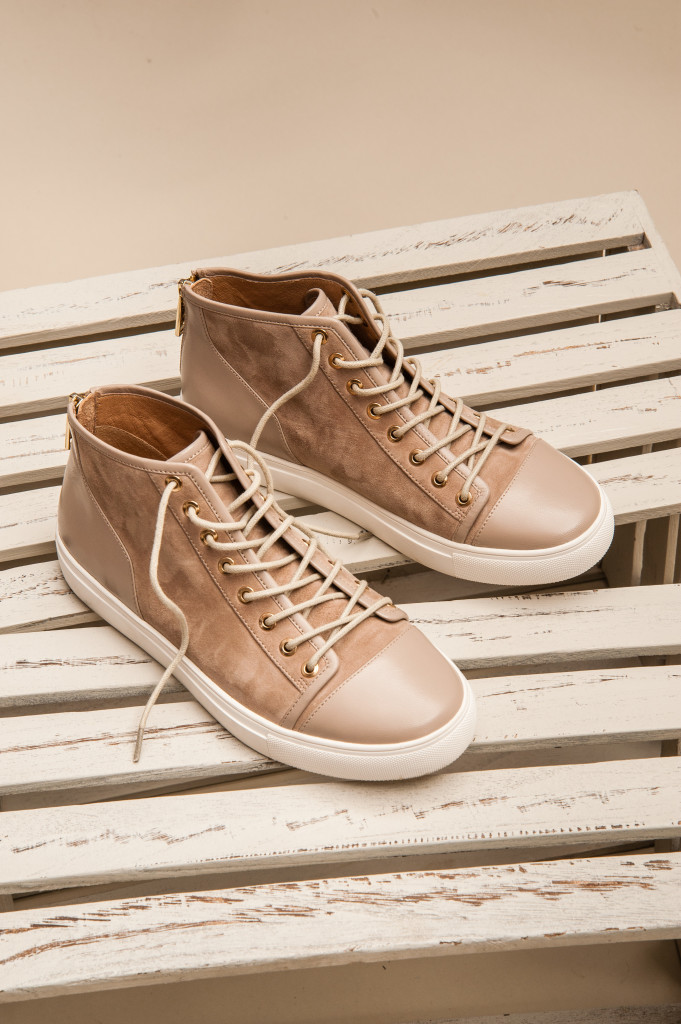 And be on the lookout for their new Fall collection! How incredible are these high tops? Because Fall items are arriving shortly, you can snag some Summer goodies for up to 70% off right now. I promise you'll fall in love with Elaine Turner when you head to Market Street a week from today!
Will you be joining us? RSVP now! xo