I'D LOVE TO WORK WITH YOU.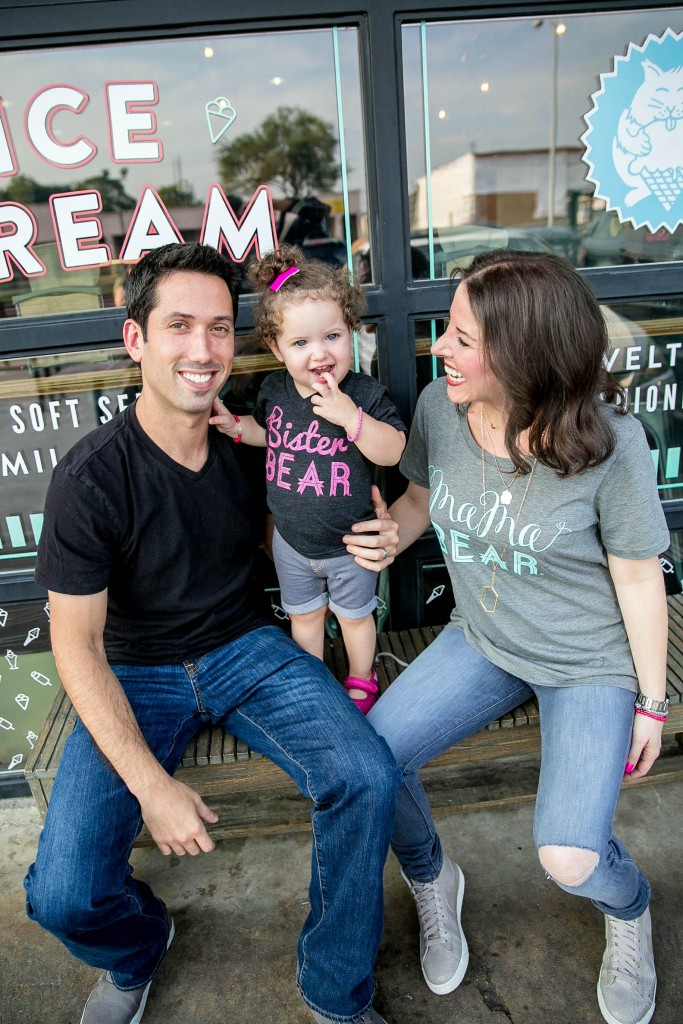 Shown here: Pregnancy announcement collaboration with Loved by Hannah and Eli, Poppy Lane & Co & Ryan and Wren
As a small business owner, I know the challenges of finding amazing partners to team up with. Partnering with other brands has become a big part of what I do, it makes all of us better. I love to team up with brands that are a natural fit for both me and my readers and I only feature products and brands that I actual use. I never, ever endorse or promote products or content I do not believe in or feel passionately about, so if we agree to work together, you can rest assured that you'll be 100% satisfied with the outcome. I am looking for indie brands, small businesses, and generally cool products that stand out in a sea of sameness. Does that describe you and your brand? Read on…
Sponsored Posts: I am currently accepting applications for sponsored content on The Cuteness in a limited capacity. Let me brag about your awesome brand to my loyal readers and followers in a non-salesy & creative way. Here's a great example.
Small Shops Features: I am passionate about the shop small movement. I support small business wherever and whenever I can. I run a weekly series that highlights small businesses, and if you are interested, I will try out your product, take beautiful high-res photos for you (all of which you will be given) and post a review. See examples of the series, entitled "10 Questions with…" here. I am also happy to come up with a white label custom solution for your business. See examples here and here.
Social Media-Only Promotions: With nearly 40K Instagram followers, 5,000 fans on Facebook and 5,000 on Twitter, I have a very active social media life. I'd be happy to team up with you for social media-only content, which would involve posting only on those channels and not on the blog. You will receive the same level of care and consideration for these types of promotions as you would for a blog promotion.
Speaking Engagements: With nearly 10 years in marketing and public relations, and 4 years as a small business owner, all while getting married and having kids, I've learned a thing or two. I have regularly presented at conferences and meetings, covering topics that pertain to social media, marketing, and small business. I'd be happy to speak at your next event.
To review my privacy policy, go here.