It's taken me a little while to sort through the many, many, MANY photos I took during our family getaway to Galveston this Labor Day weekend. I feel like I've become the official family photographer, which I love, because it allows me to practice my photography skills on moving subjects and capture sweet memories at the same time. Many thanks to my family, who lets me snap to my heart's content.
This past Labor Day was one for the books. It was Tova's second weekend at our bay house in Galveston, but the first where she was old enough to really enjoy it. She went in the swing for the first time, she swam in the pool with her sister and cousin, and got to ride around on the golf cart, enjoying the breeze. The girls had an amazing time together, and it's so great to see the three of them bonding. The girls' older cousin Molly is so sweet with Tova, and you can tell she really loves her.
Without further ado, here are some of my favorite moments and memories from Labor Day weekend 2016: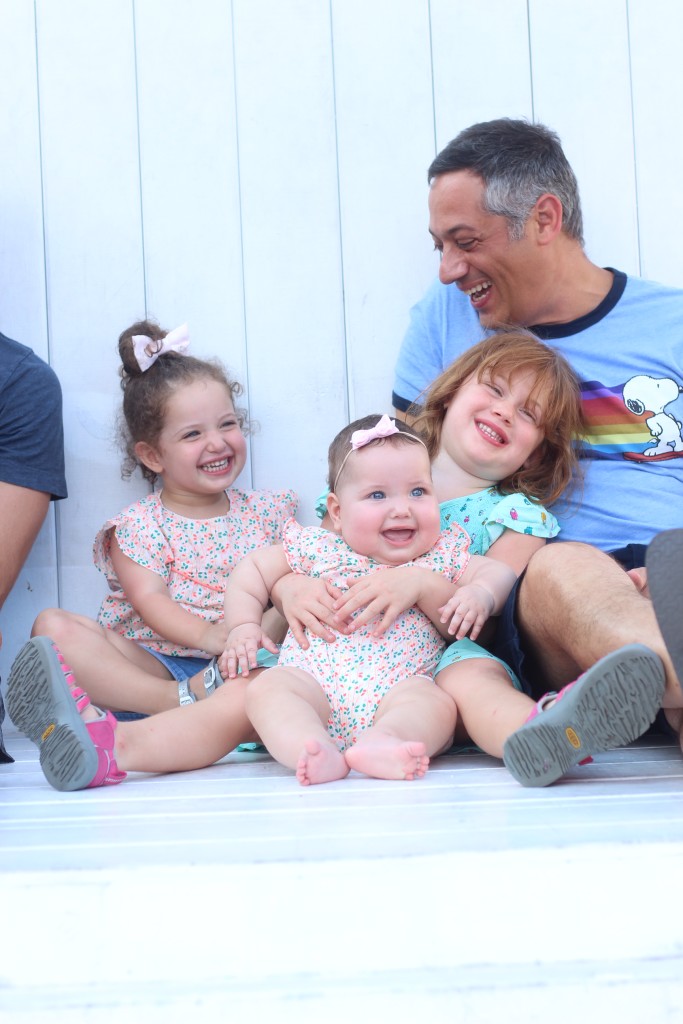 Hanging out on the giant chair on The Strand in Galveston. The girls' outfits are from Blue Leaf in Houston!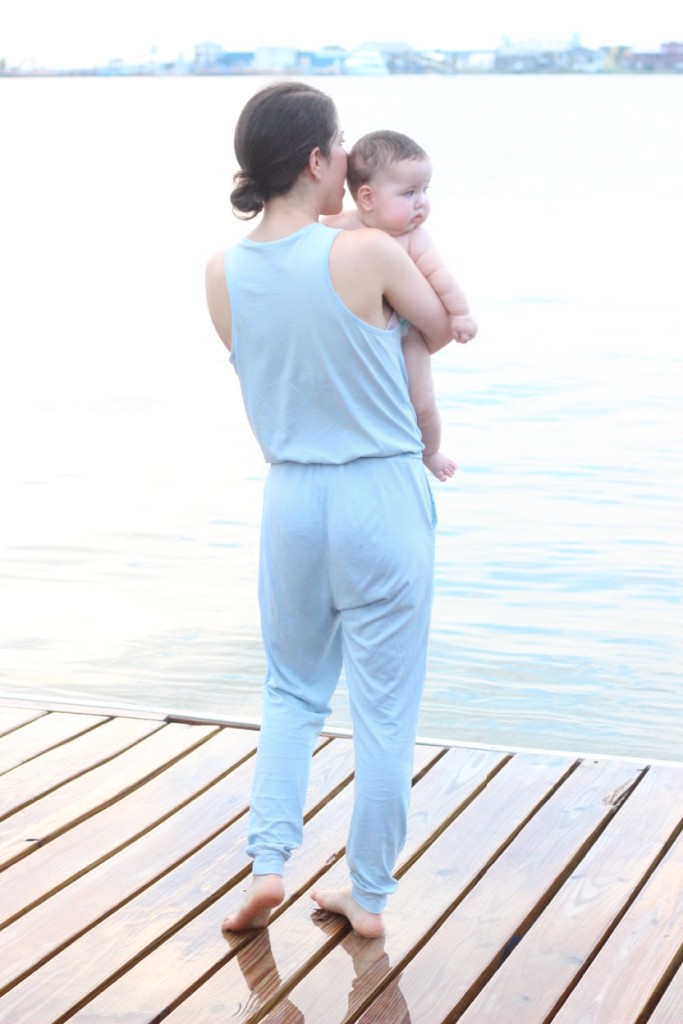 Hanging with my favorite baby on the dock outside of the bay house. Tova is already a water baby, I can tell!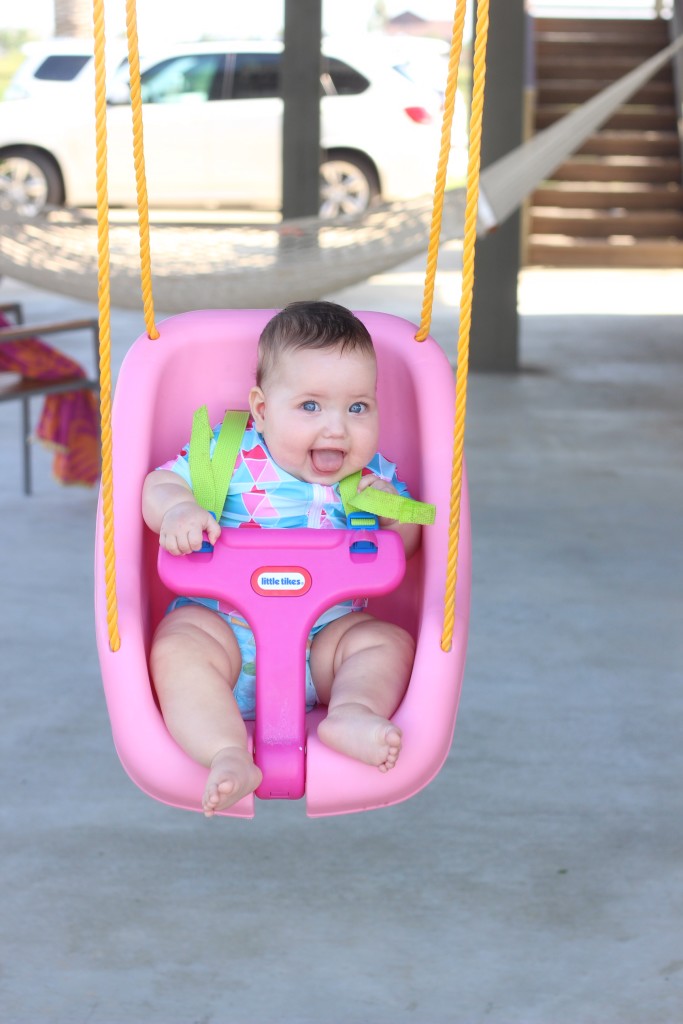 We weren't sure how she'd like the swing… I think it's safe to say it was a hit.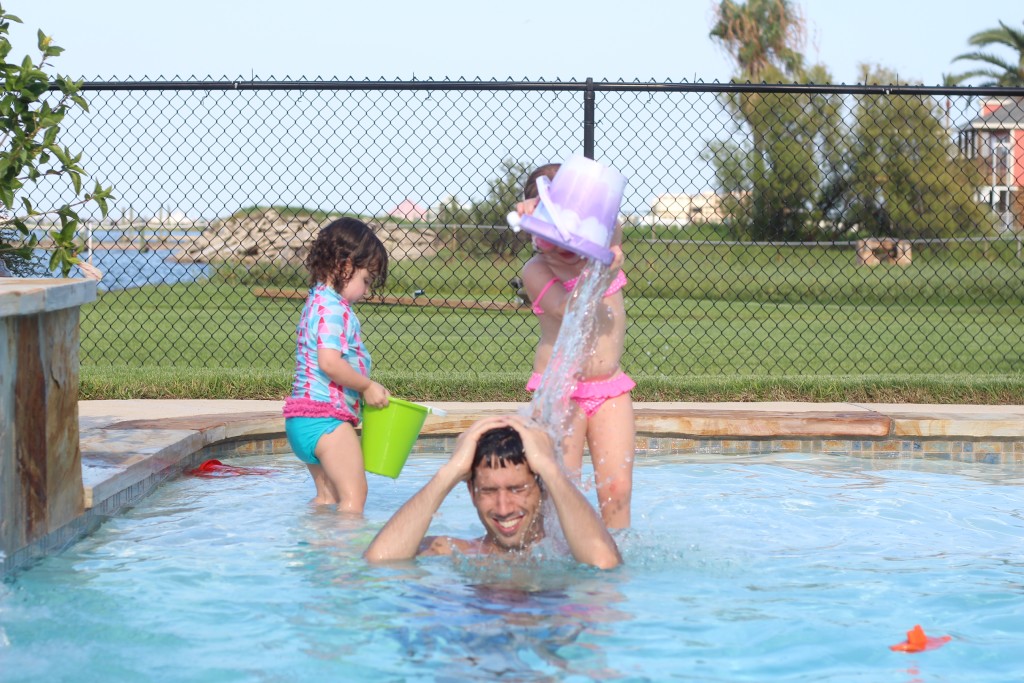 Dumping water on dad/Uncle Doug's head. Hours of fun!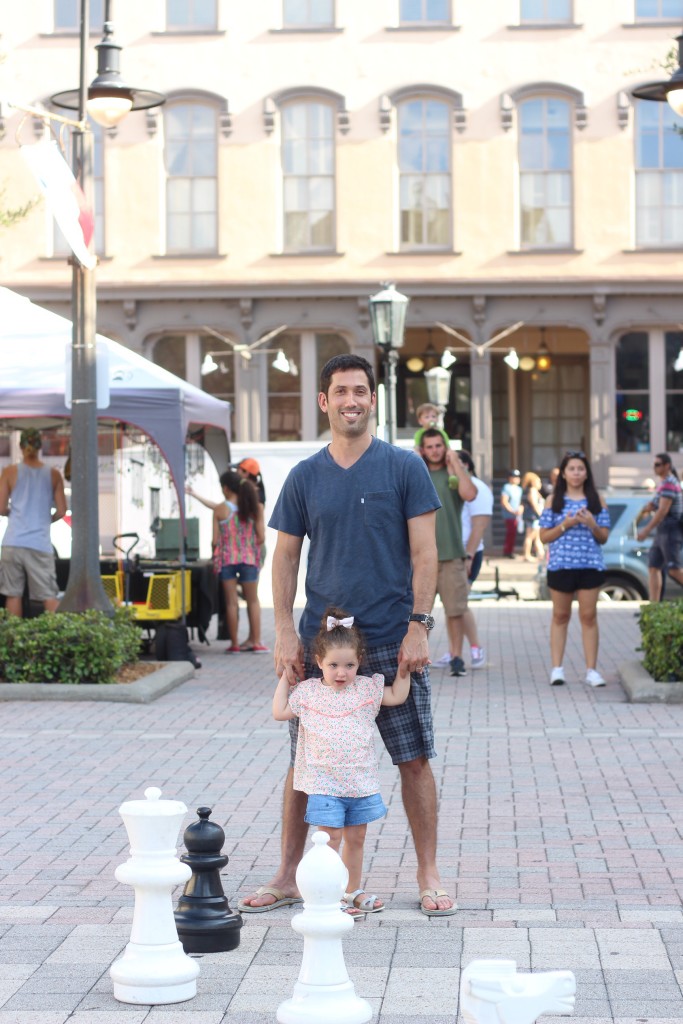 Playing chess on the giant chess board on The Strand (the downtown area of Galveston).
Sharing a coffee (but not really) with Naomi outside of our favorite coffee shop in town.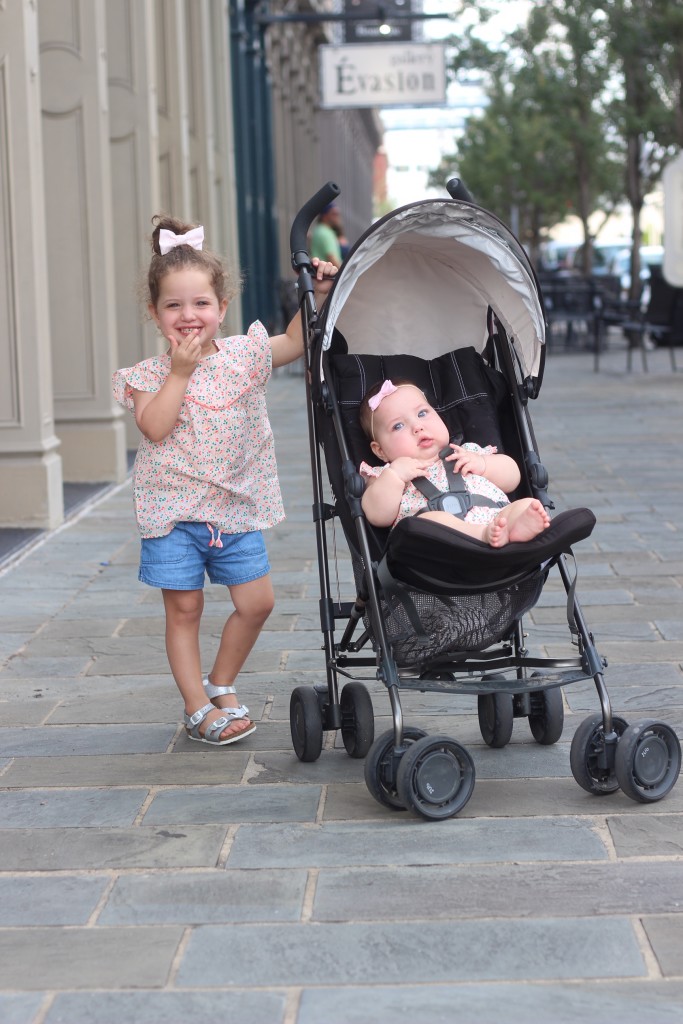 Sisters <3 That's the face of someone who's about to get a giant scoop of chocolate ice cream.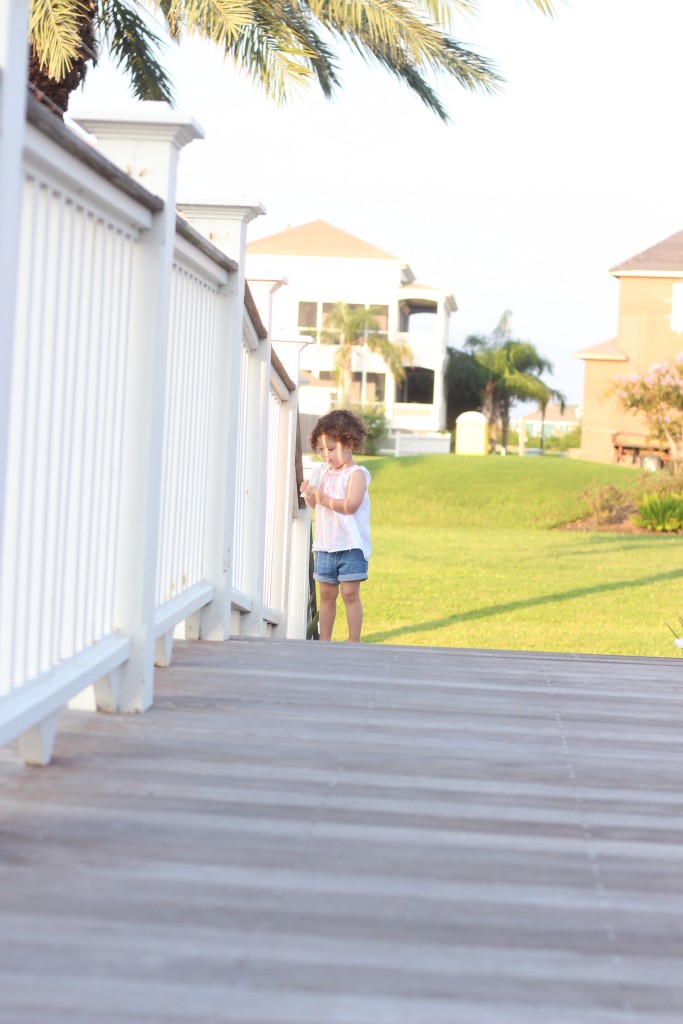 A pensive moment.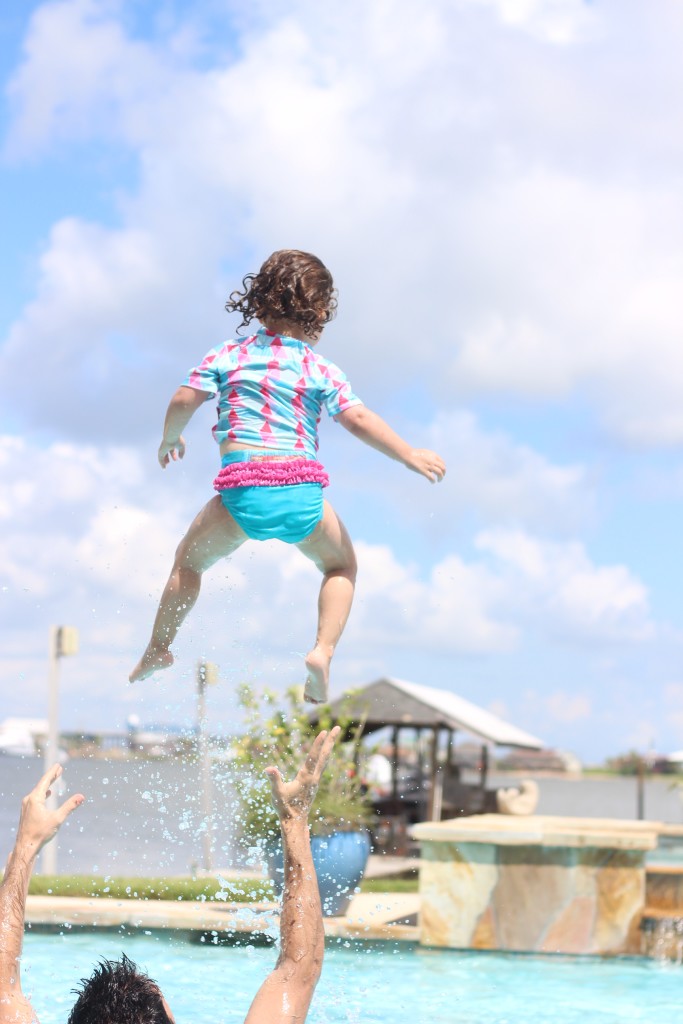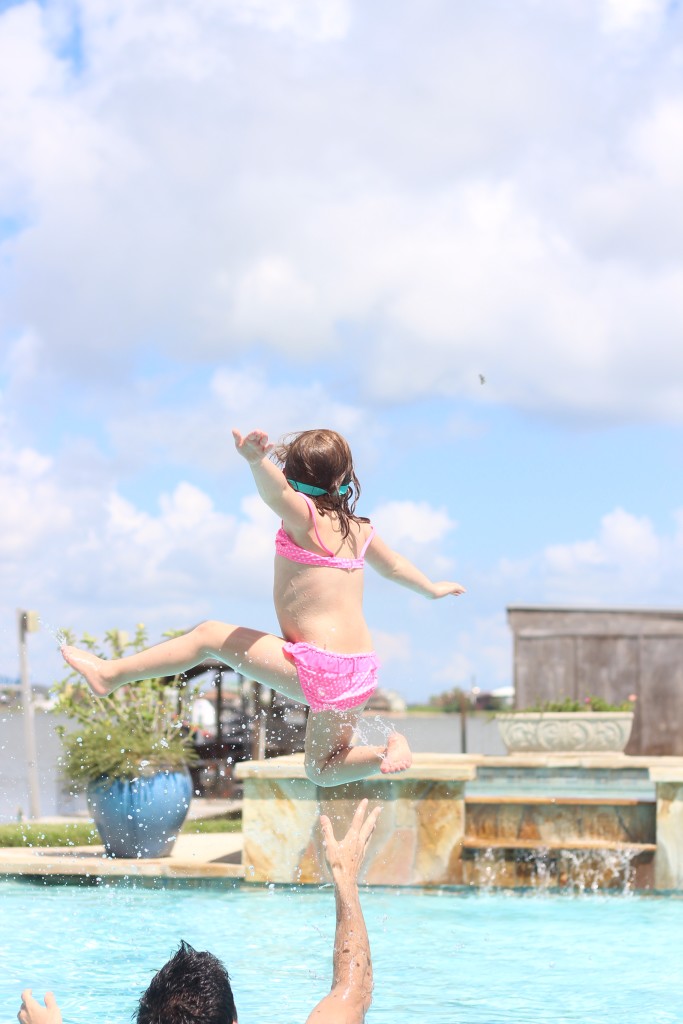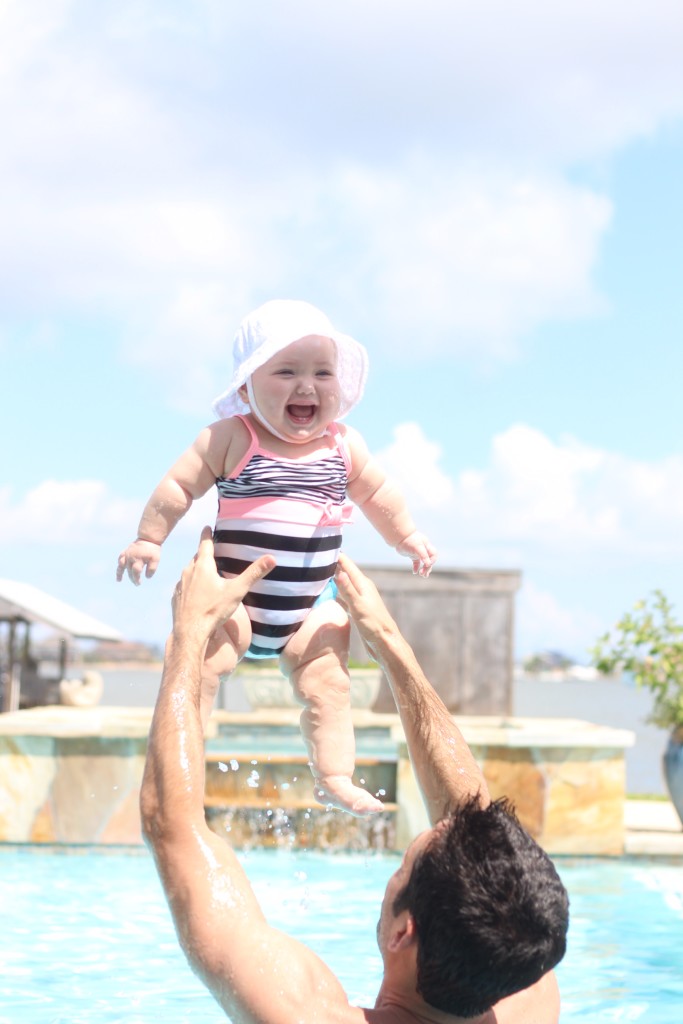 FLYING!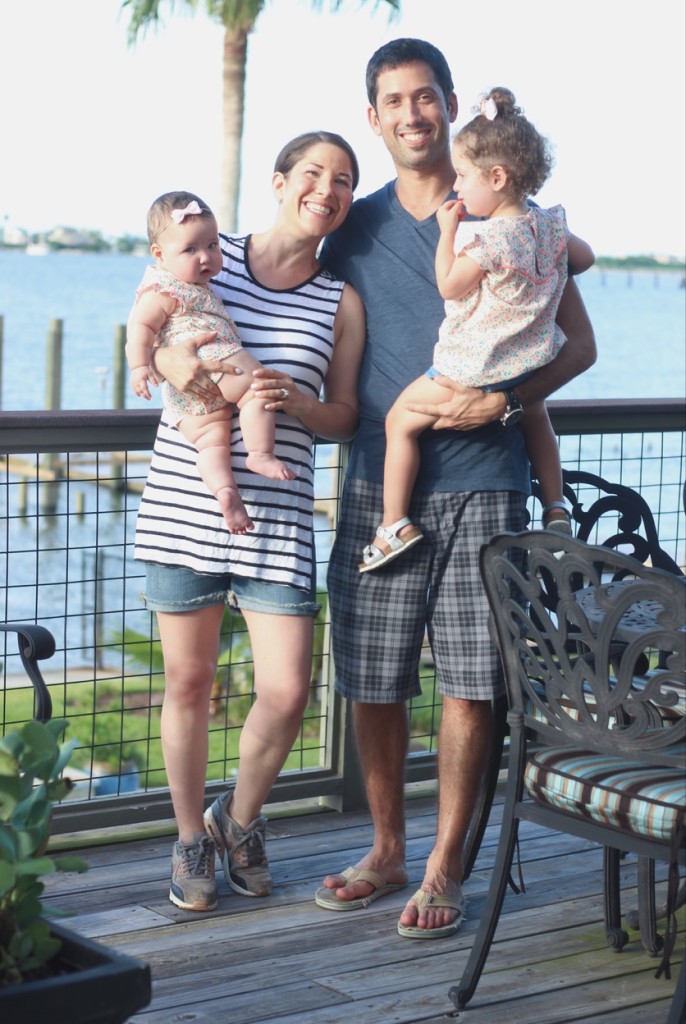 We actually celebrated our 5 year wedding anniversary over Labor Day! It was amazing to celebrate with our family, especially our two little girls, who have brought so much joy and happiness into our lives.
It was an awesome weekend, can't wait to be down by the bay once again.