Happy Wednesday! Lately, we've seen so many incredible shots of our little dresses, leggings and more on Instagram, it seemed only right to share some of our favorites, as well as the bloggers and IGers behind them.
One of the coolest parts of running this business is the collaborations it brings my way and the incredible ladies it has introduced me to. We are all connected by a love a family, fashion and supporting each other, and I think in these crazy times, we need to be able to find common ground and commonality whenever and wherever we can.
I'm always in awe of peoples' creativity, and as a creative myself, I'm inspired and motivated by other people's passion. I try to surround myself with it, because it propels me forward and gives me a better sense of  what I'm capable of. Do you feel that way?
So here are a few of my favorite images from Instagram lately. Make sure  to follow the links beneath each photo to discover some new people to follow!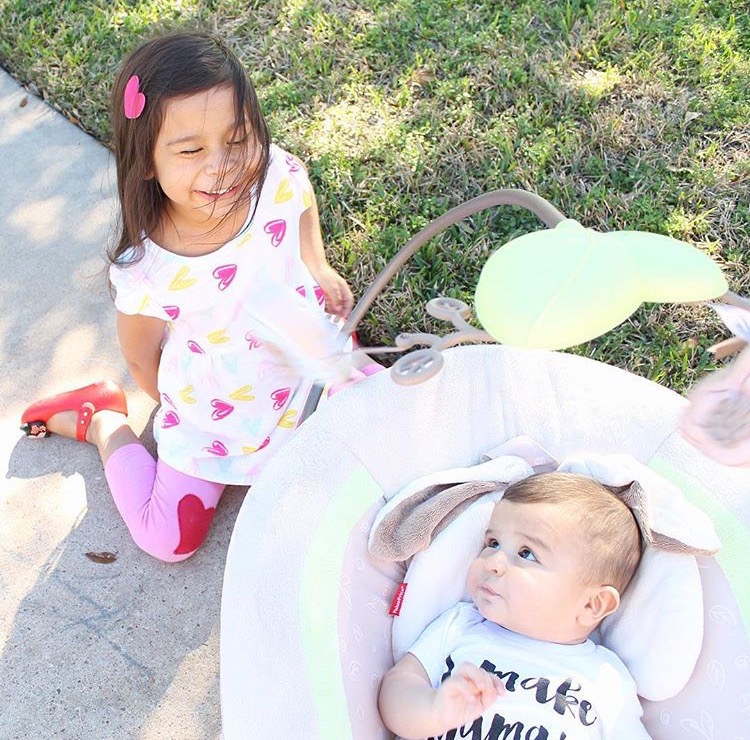 Photo by @kristy7graces // SHOP (sold out)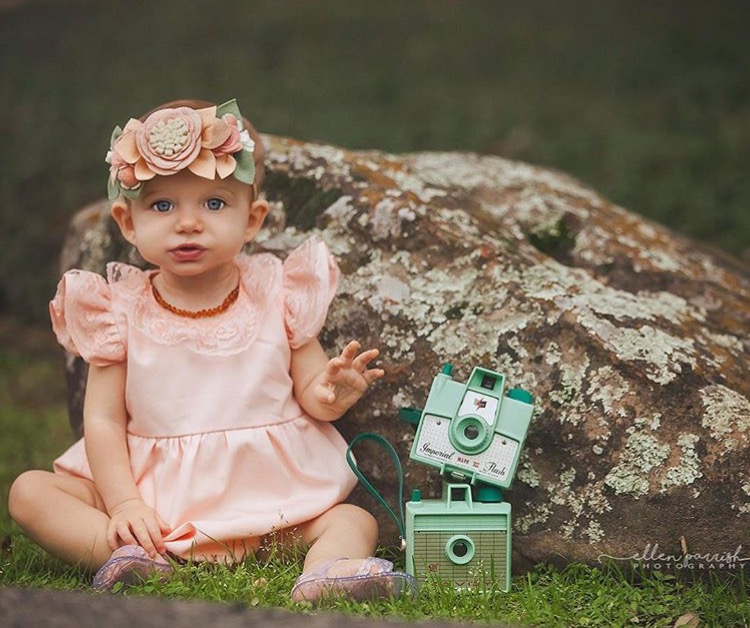 Photo by @sweetdarcyjane // SHOP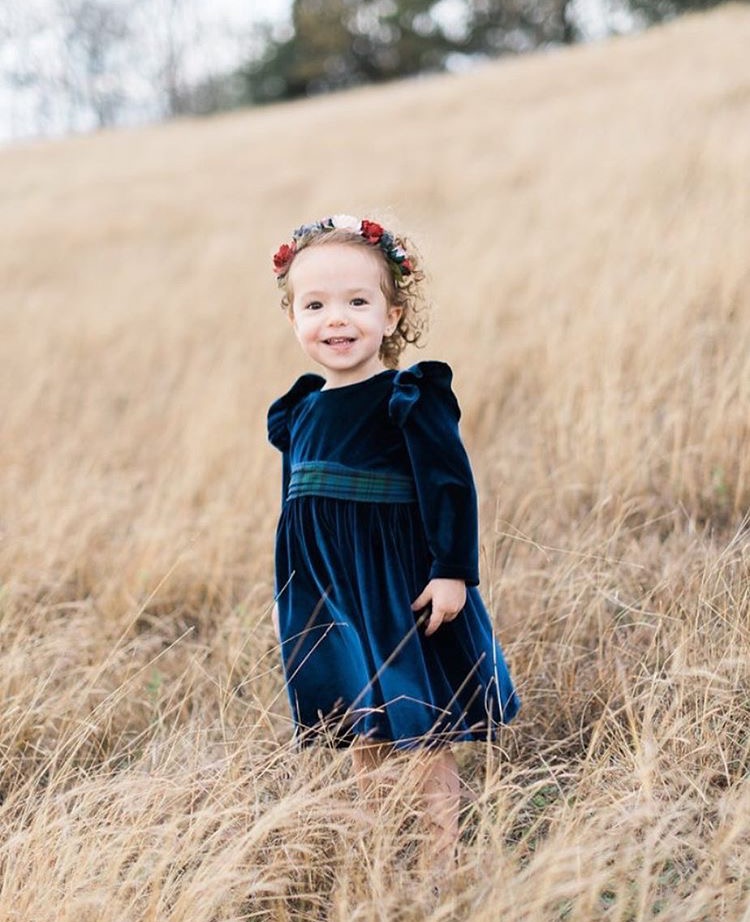 Photo by @elishevagolani // CUSTOM ORDER, email for pricing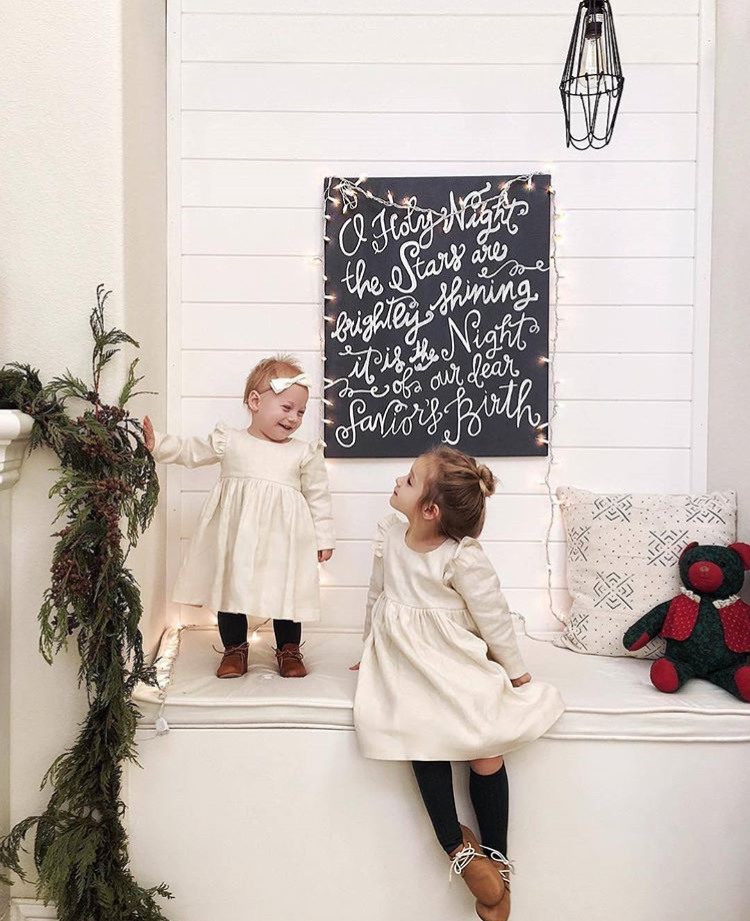 Photo by @sarah_lit // SHOP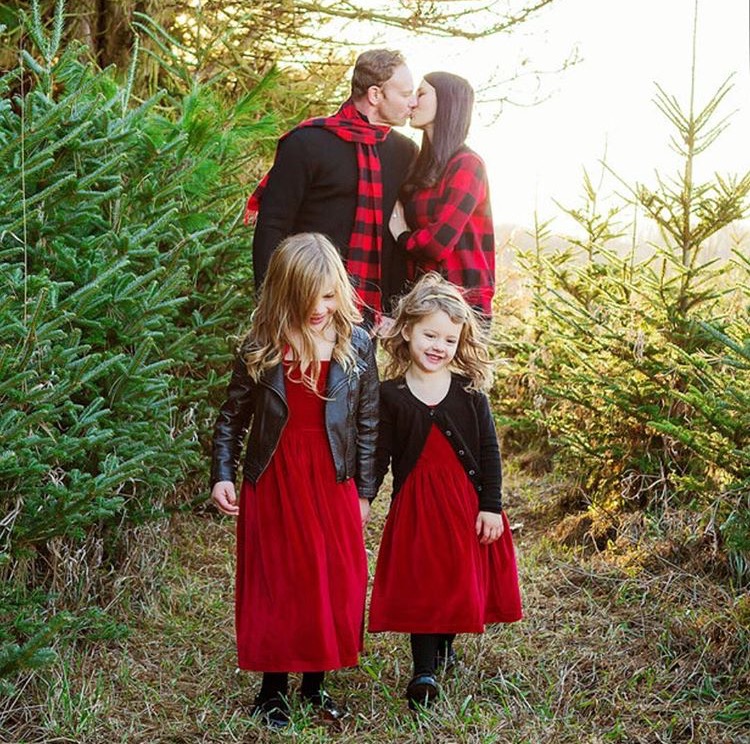 Photo by @erinziering // CUSTOM ORDER, email for pricing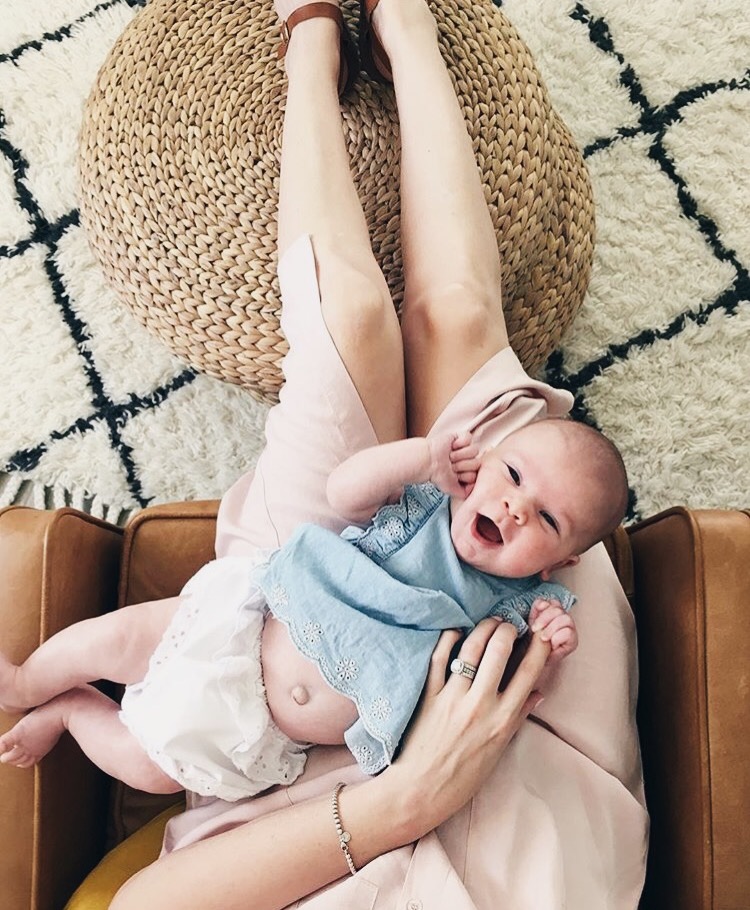 Photo by @misskyreeloves // SHOP (coming mid-February, sign up for emails to be notified when lace bloomers are live)