Happy Valentine's Day, loves! Is there a sweeter day than February 14th? I absolutely love Valentine's Day. It's not that you don't love your favorite people every day, but we all can get to a place where we're taking those people for granted. Sometimes we forget to realize how important they are and what a contribution they're making to our lives, so Valentine's Day is a day to stop and smell the proverbial (and real!) roses.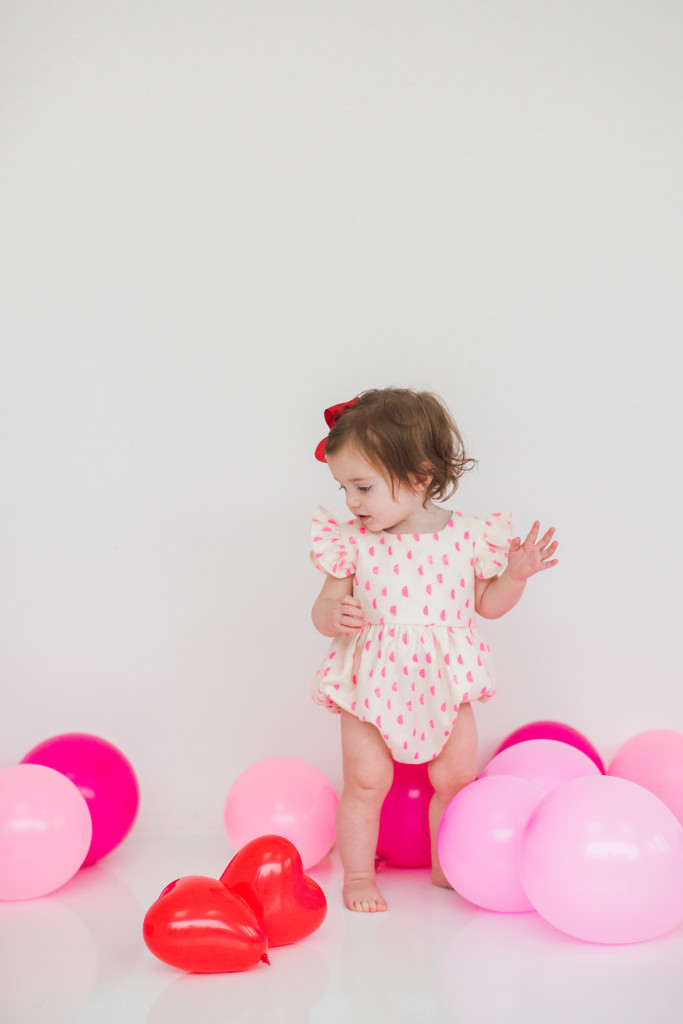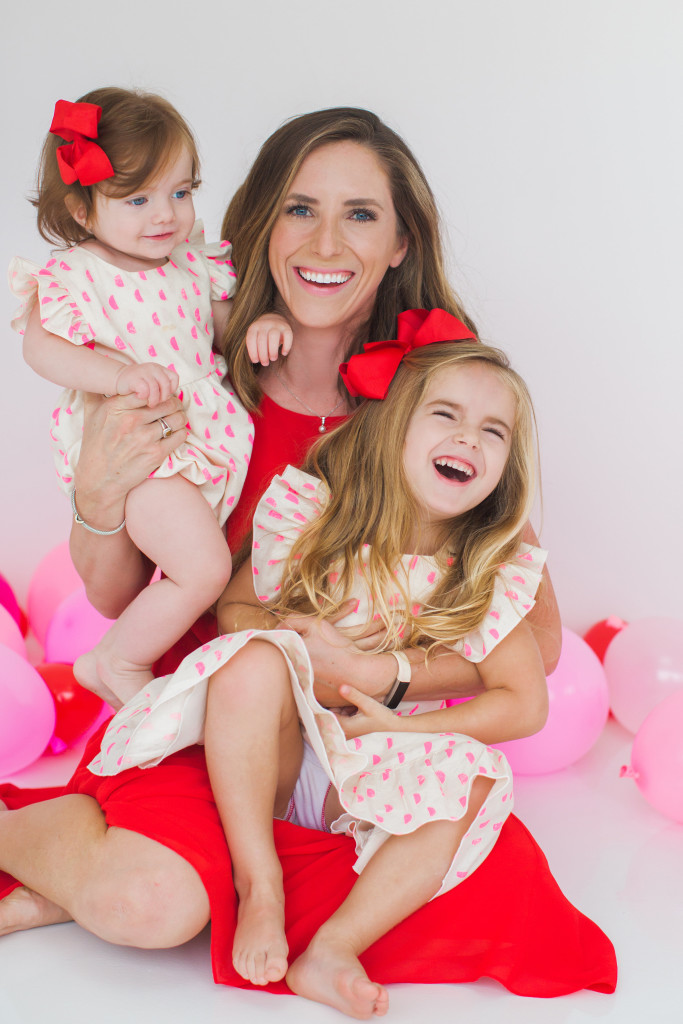 Three of my favorite people, Ailee of Snapshots and My Thoughts and her two precious girls, did a Valentine's Day photoshoot this past week, which featured our best-selling Harlowe dress and Harlowe romper. The outcome is epic, as always! I absolutely love the combo of pink and red together, so this shoot really speaks to me. I've worked with Ailee too many times to count at this point on projects both professional and personal, so I love when cuteheads pieces make their way into her creative endeavors.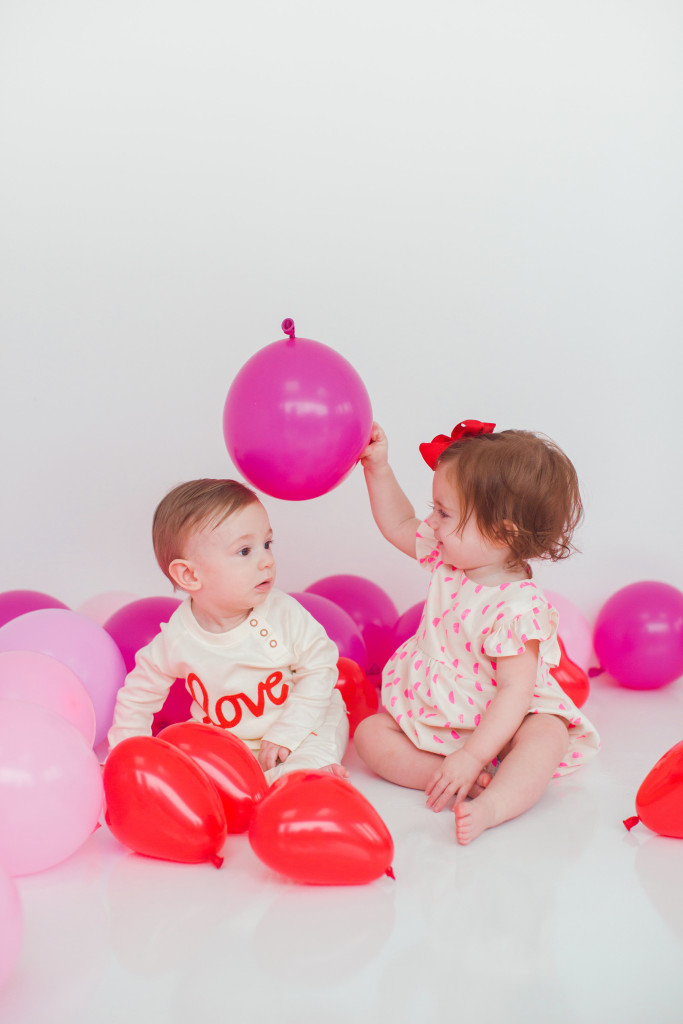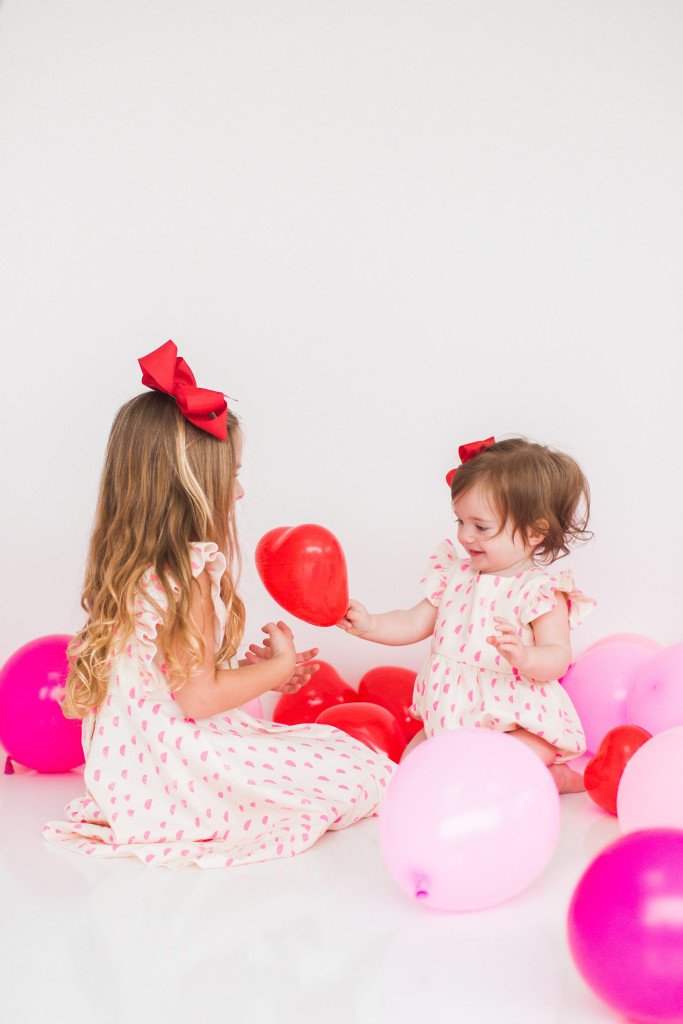 Hope you have a wonderful Valentine's Day with your special people this year! Don't forget to tag us on Instagram @cuteheadskids in your cuteheads Valentine's Day photoshoot posts!