As I reflect back on 2016, I can say, without hesitation, that the word of the year was change. So many things changed for me, both personally and professionally.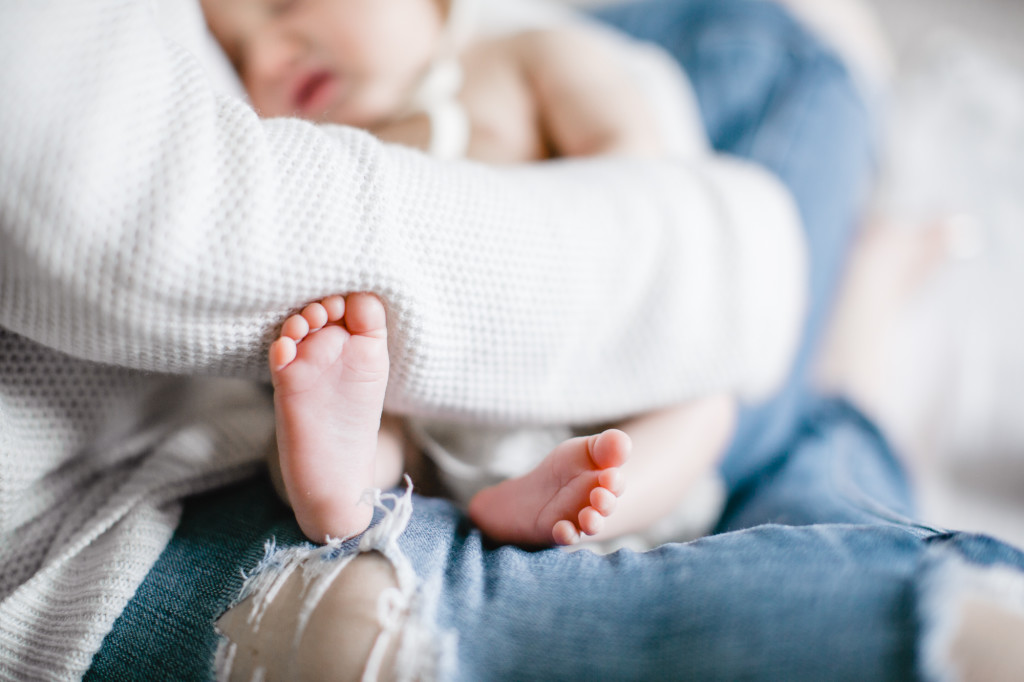 Most importantly, we welcomed Tova Hannah to our family. She is beyond anything that my wildest dreams could have imagined, and she has made me a better, more caring, more conscientious person as we've followed her journey through sickness and health this year. She's also taught me about attitude, and smiling bigger than your face will allow in spite of not feeling well. We all have things we can complain about and challenges to face, but a smile can change not only your day, but someone else's. She's taught us a lot about that this year.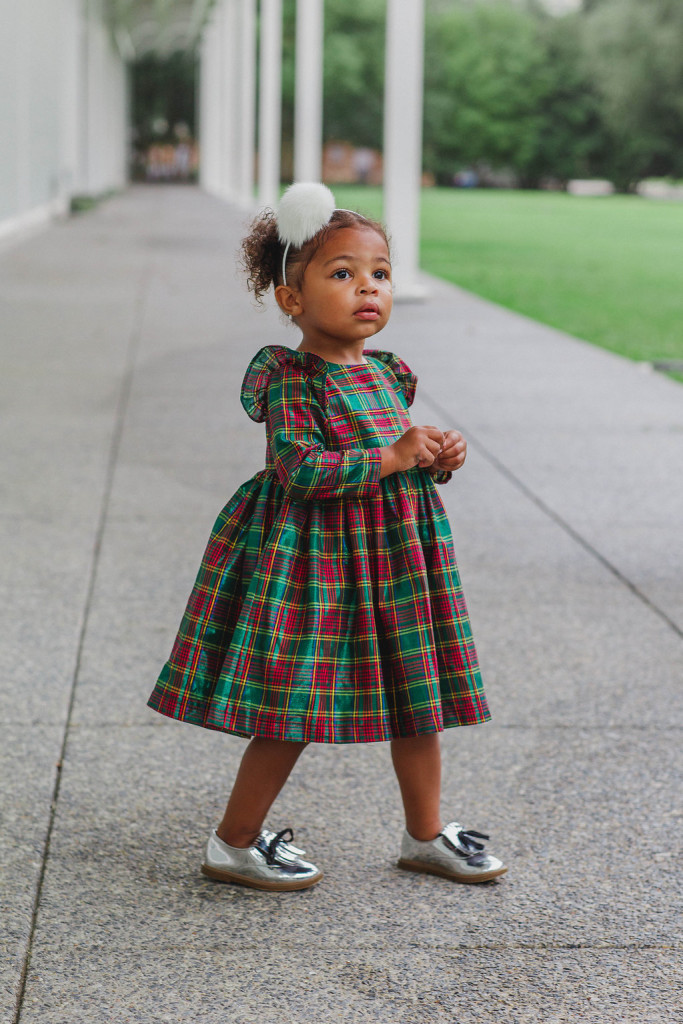 cuteheads also grew by leaps and bounds. Thanks a lot in part to my involvement in The Collective of Us, and business coach Cyndie Spiegel's direction, I was able to develop a real strategy in terms of branding, marketing and merchandising. Nothing is perfect, and undoubtedly, I have a long way to go, but my sales, profit and revenue all grew significantly this year, and I feel fortunate about the options that are being presented to me now as I move forward with this business.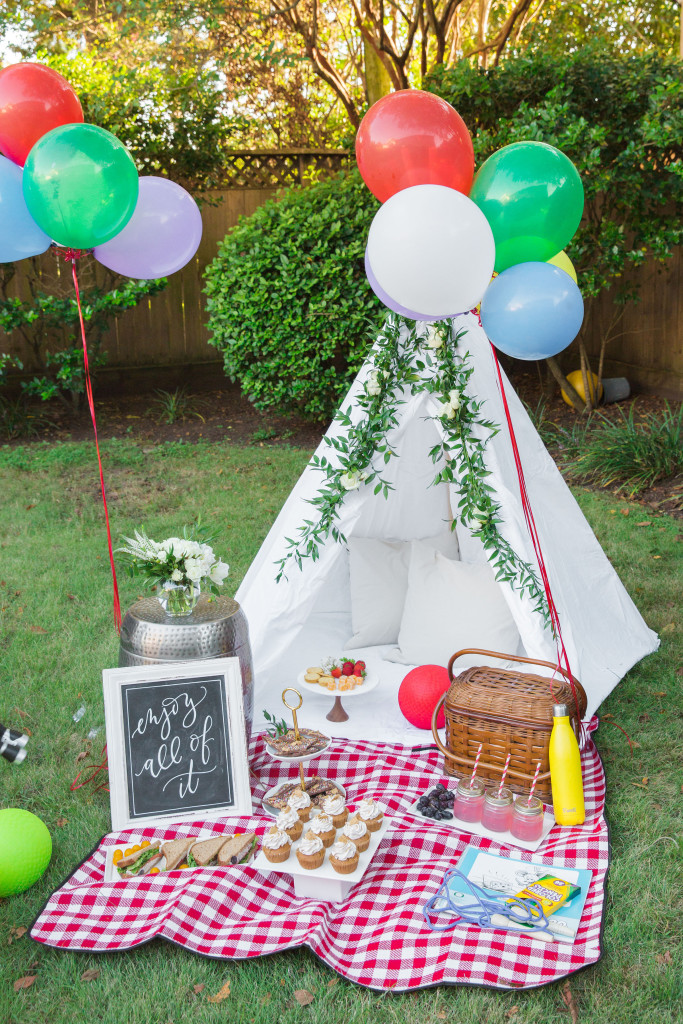 One of other big areas of change I saw in 2016 was with the cuteheads blog, The Cuteness. As it grew, I was lucky enough to work with some incredible brands like
Life Cereal
and
Terez
, and make real money through it. It was an insane amount of work and so rewarding, and if I'm being honest, a bit unsustainable at that level if I'm going to grow my passion project, my true business, my kids fashion line in 2017.
My Word of the Year 2017
Which brings me to what I think my word of the year for 2017 will be (though don't hold me to it): REAL. Why real? Because in 2017, I'm going to be more honest, share more behind the scenes, and hopefully show you what a beautiful, messy life it can be. But most importantly, NOT A PERFECT LIFE. I do not have it all together. I am not perfect. My kids are not perfect. I posted a lot of pictures in 2016 depicting what might lead you to believe I have it all together. But I don't live my life being followed around by a photographer. My children are not always smiling and well-dressed in the perfect #shopsmall outfits. I don't typically lay out smoothies and cookies surrounded by flowers and snap pics of them. And in 2017, my business and my feed will reflect that, because in spite of the fact that it was a lot of fun to participate in paid campaigns that tested my creativity and my photo-taking abilities, ultimately I've decided it just needs to take a back seat to the growing clothing line. And maybe I'll come back to it one day! I'm in no way ruling it out, because the work is fun and creative and interesting and exciting. There just aren't enough hours in the day. And this doesn't mean no more collabs! It just means more thoughtful, more selective collabs.
At the end of the day, something's gotta give, and the demanding deadlines of doing a lot of sponsored campaigns just doesn't fit into the schedule anymore.  I am facing some health issues of my own in 2017 (more on that later, I'm not ready to share right now), and I might need to take even more time for myself and my family, so I need to be prepared for that.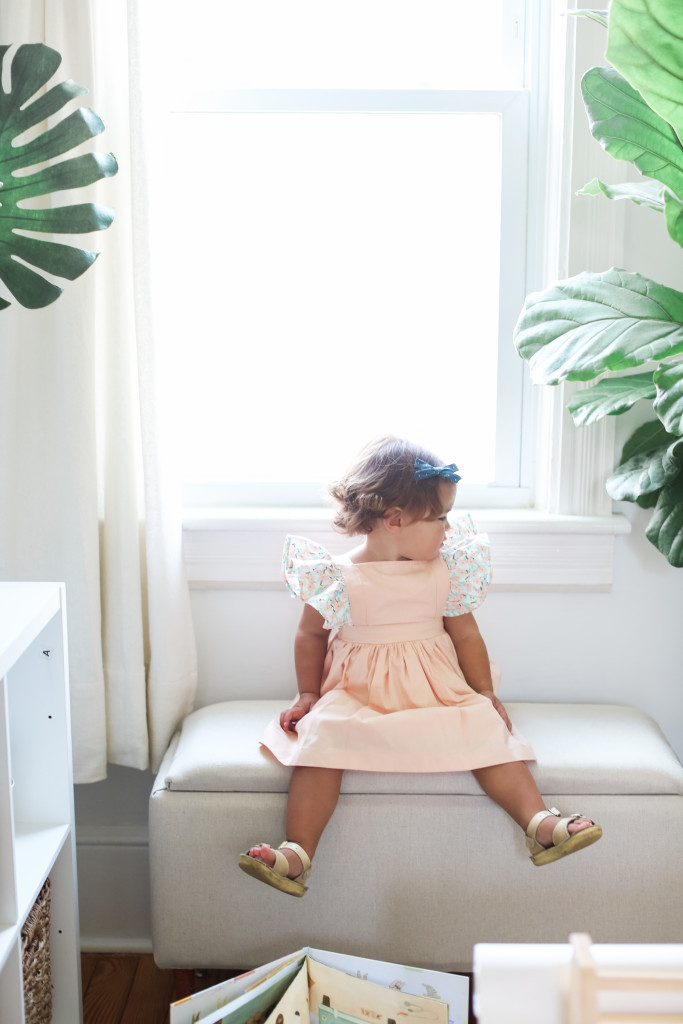 From here on out, this blog will be primarily focused on talking about things and products we really love (whether they're sponsored or not), showcasing #shopsmall brands we love, sharing small business tips and tricks and focusing on balancing motherhood and small biz life. You'll see more posts like
this
and
this
and
this
 and
this
. I am not abandoning this blog, not by a long shot. I love it, and I love not only this platform, but the community it has introduced me to. I look forward to the new adventures it will bring me in 2017, and the new directions it will take me.
Do you have a Word of the Year? I'd love to know what it is!