**Shop first birthday party dresses or design your own from cuteheads for your perfect birthday party outfit!**
Let's be honest with each other for a second, ok? The first year with your new baby is HARD. So it's no wonder we make a big deal out of their first birthday parties. It's not just a celebration of our kids, but it's a celebration for the parents, the grandparents, the friends… anyone who was instrumental in making the first year a little easier. It's a sign that hey, you made it and everything turned out pretty great. Throwing a party for your child, although fun, can be very stressful. When my daughter turned one, I decided to have her birthday party at our house. I loved the outcome, but agonized over details and logistics. Everything worked out perfectly — as things we overprepare for tend to do — but I do admit that I had a little help from a friend to make sure that happened, because even a kid's party can cause stress and chaos in the days leading up to it. Lindsy Steinberg is an event planner in Houston, who has coordinated every type event from bar mitzvahs to kid's birthday parties. She was instrumental in keeping me organized and sorting out details (not my strong suit). She's worked with many local moms to bring their party visions to life. Here are her ten tips for planning the perfect party, from the perfect sign-in station, to the perfect birthday party dress:
Choose a color scheme and stick to it.
Regardless of if you have a theme or not, sticking to a color scheme will help your party have an overall cohesive look and will tie all of your fun details together.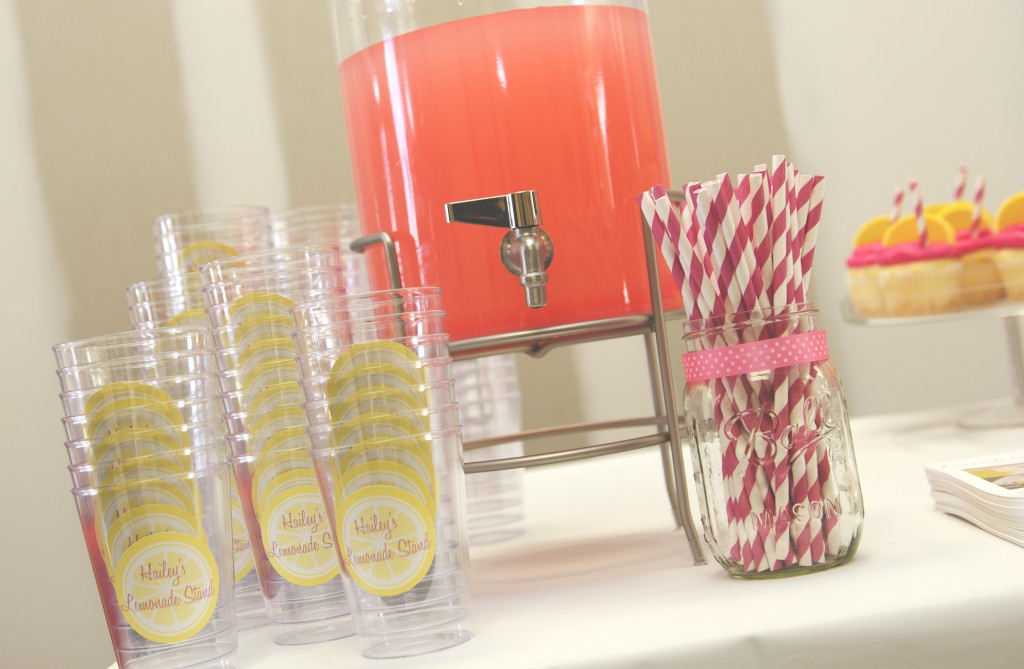 Photo credit: Paperhearts Photography
Add personal photographs to your décor.
Make sure to display your family photos, newborn photos or monthly milestone photos to add a personal touch to your party.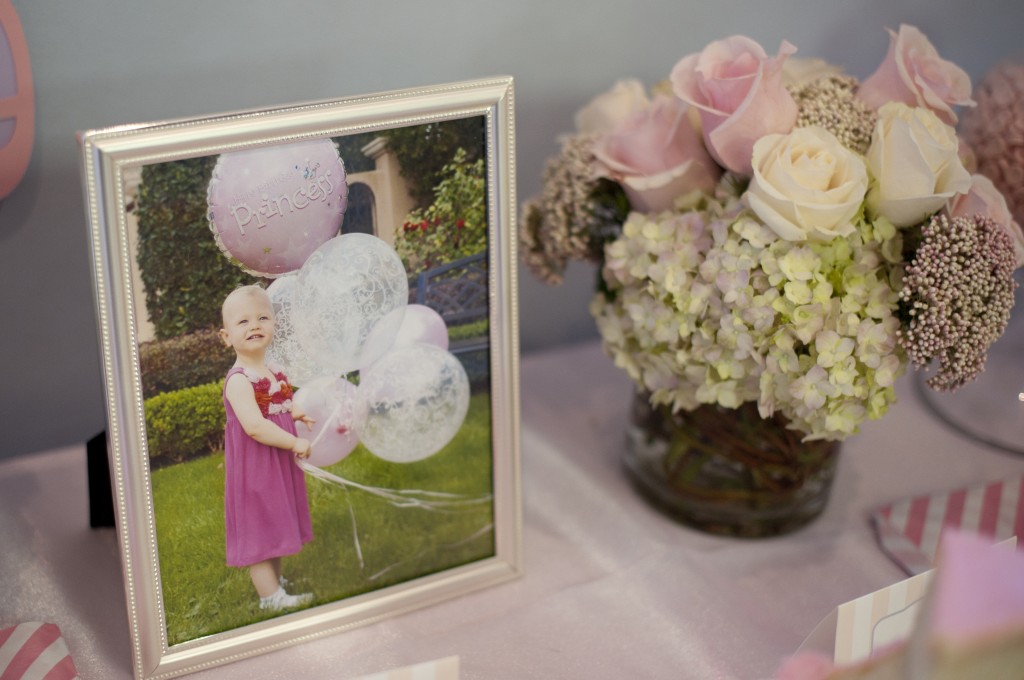 Photo credit: Nicole Ivey Photography
Small details make a big impact. (Sidenote: this was from my daughter's party! As are all the Twinkle Twinkle Little Star details below.)
Coordinating paper goods and signage can add a lot to your décor without adding a lot of cost. Design your signage, favor tags, labels and more to match and keep your look consistent.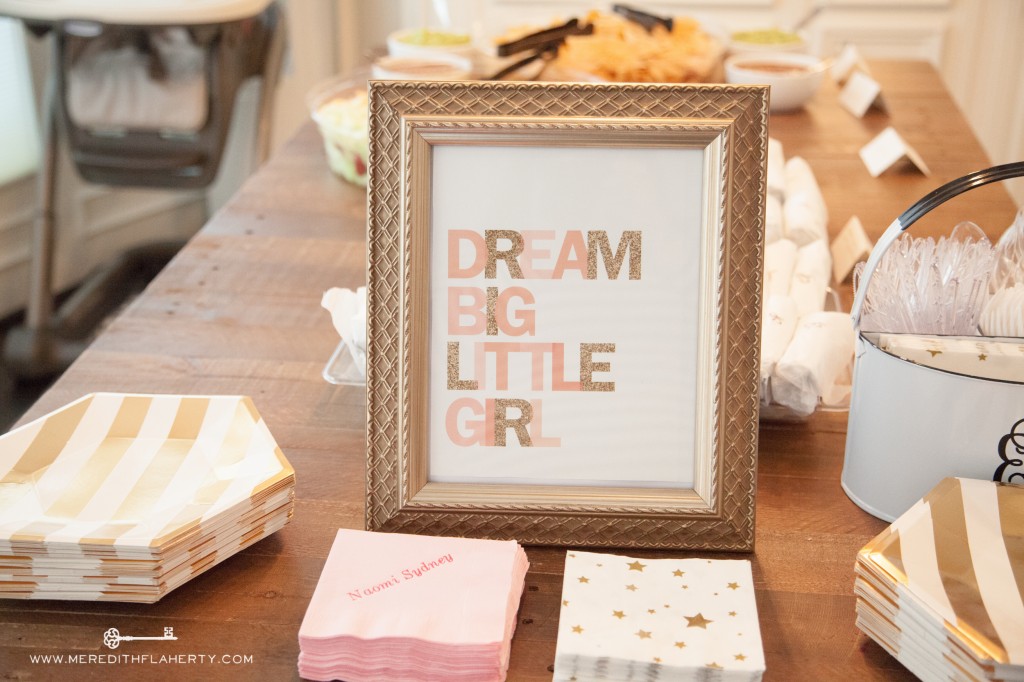 Photo credit: Meredith Flaherty Photography
Dress up simple desserts.
Add easy details to store-bought treats to keep your costs down and make your sweets go with the theme. We turned these grocery store cupcakes into custom pink lemonade cupcakes with half of a straw and a candy lemon slice.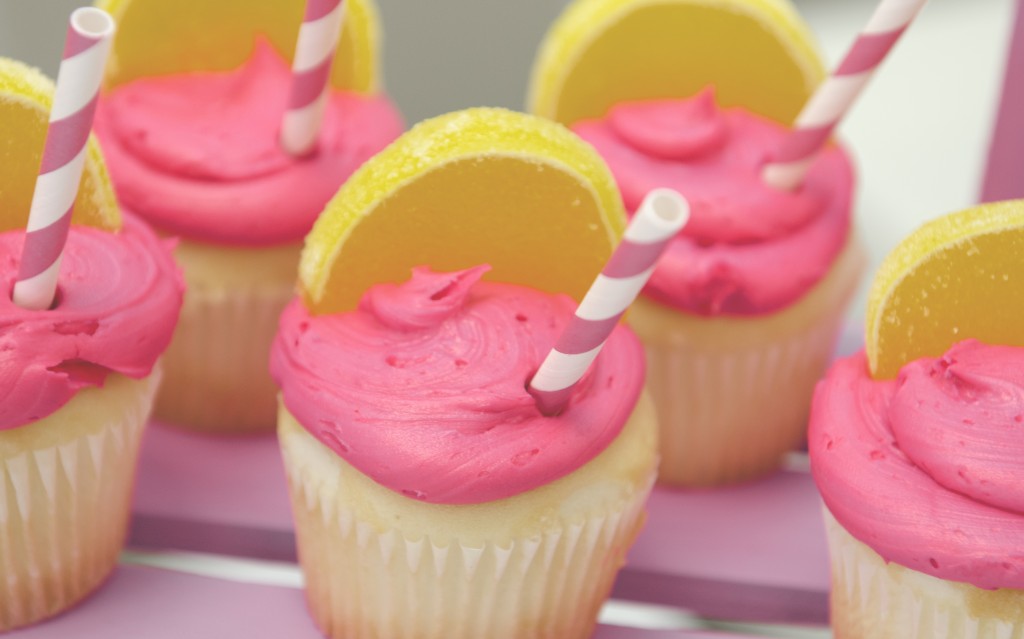 Photo credit: Paperhearts Photography
Have a photo-worthy backdrop.
Decorate a wall or corner with a fun backdrop. This is a great opportunity for a DIY photo booth or a place to sing happy birthday to the guest of honor. Balloons, streamers and fabric are great options.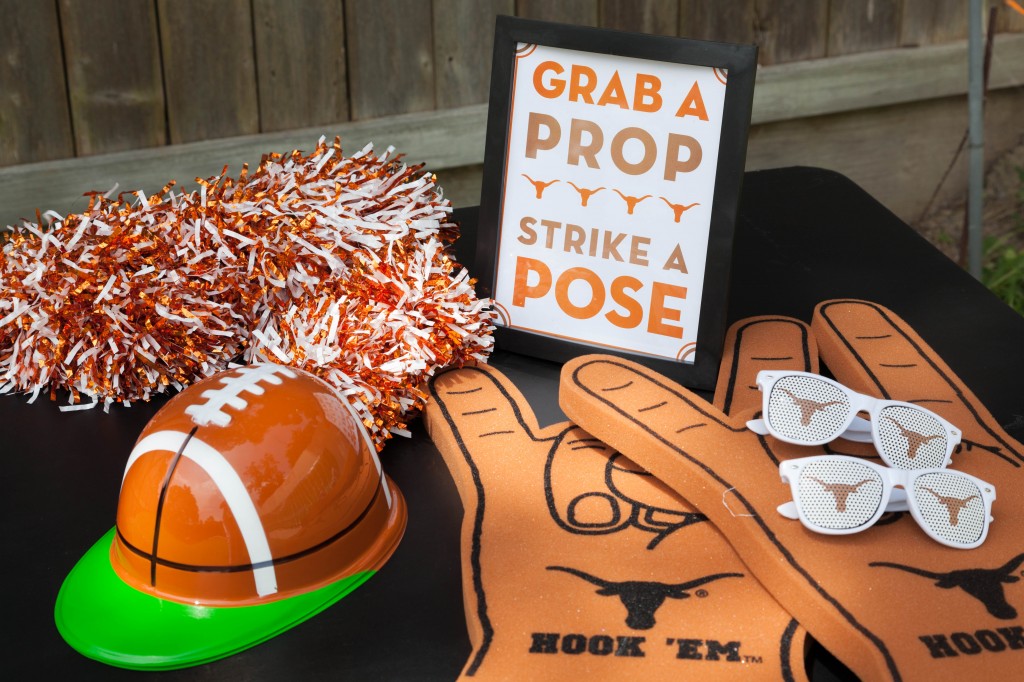 Photo credit: Meredith Flaherty Photography
Have a place for your guests to sign-in.
This is a wonderful way to always remember who was at the party. Have your guests sign their name or leave a note for the birthday boy/girl. Printables by Prettiest Print Shop.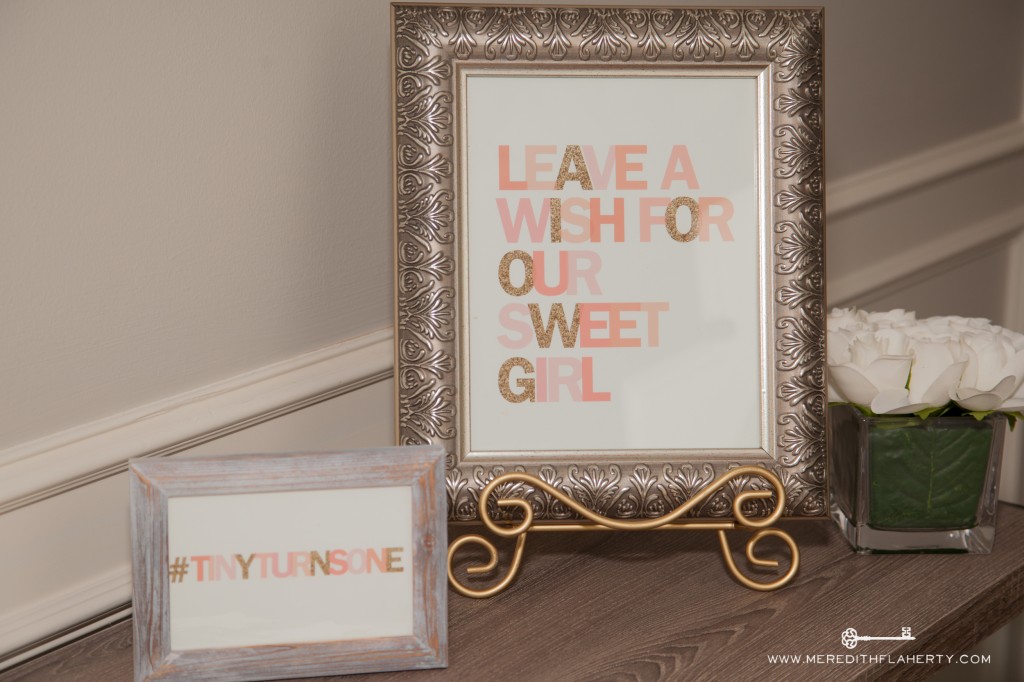 Photo credit: Meredith Flaherty Photography
Embrace the candid photos.
Save your perfect posed pictures for your 1 year photo session and embrace the opportunity to get some great candids at the party. Whether you ask a family member to take pictures or hire a photographer, the candid photos will capture the memories of this special day.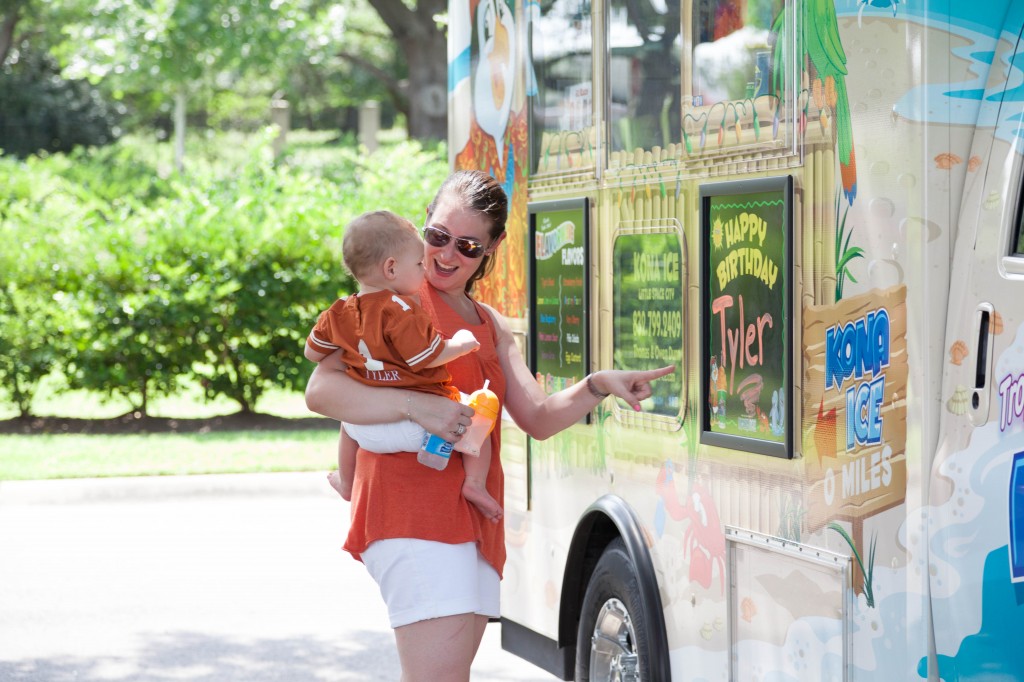 Photo credit: Meredith Flaherty Photography
Make sure your smash cake is smashable.
We LOVE a smash cake. The moment is priceless and always unpredictable. Make sure you choose a cake that has simple buttercream frosting. Fondant cakes are beautiful but difficult to eat with your hands. Cake by Smitten Sugar. Hat by Little Blue Olive.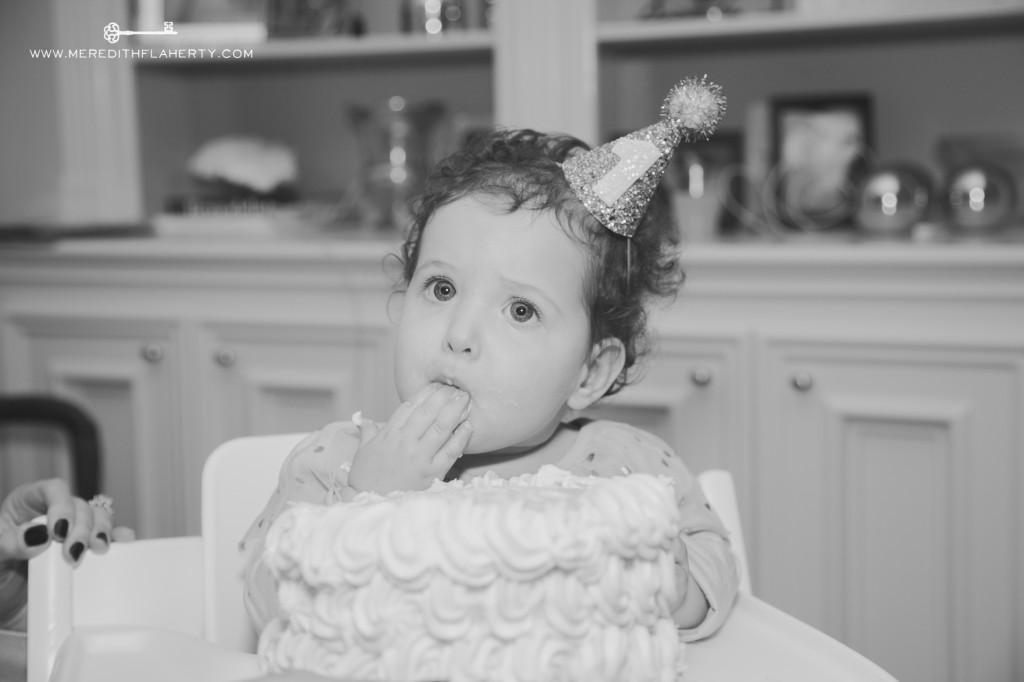 Photo credit: Meredith Flaherty Photography
Incorporate a dessert display.
Having a variety of mini desserts is fun for your guests and often helps the desserts get eaten quicker. Incorporate a few different types of treats and display them at different heights for a more interesting look. Toppers by Sweet Cuts Shoppe.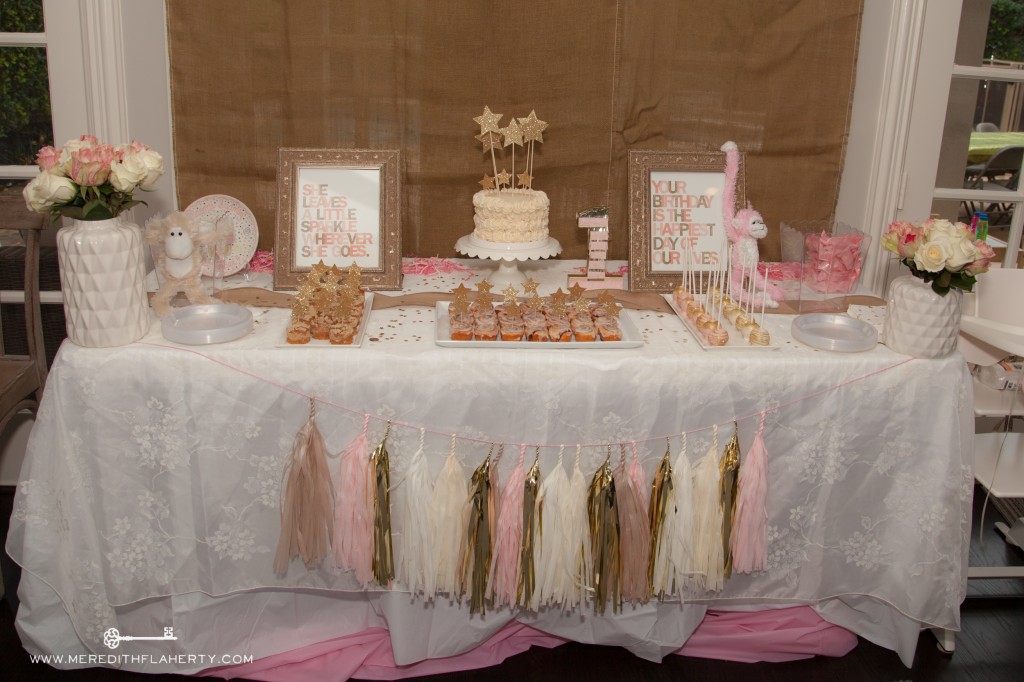 Photo credit: Meredith Flaherty Photography
Have fun!
Don't stress about this party being Pinterest-perfect. Enjoy this special day and remember to celebrate yourself for making it through the first year!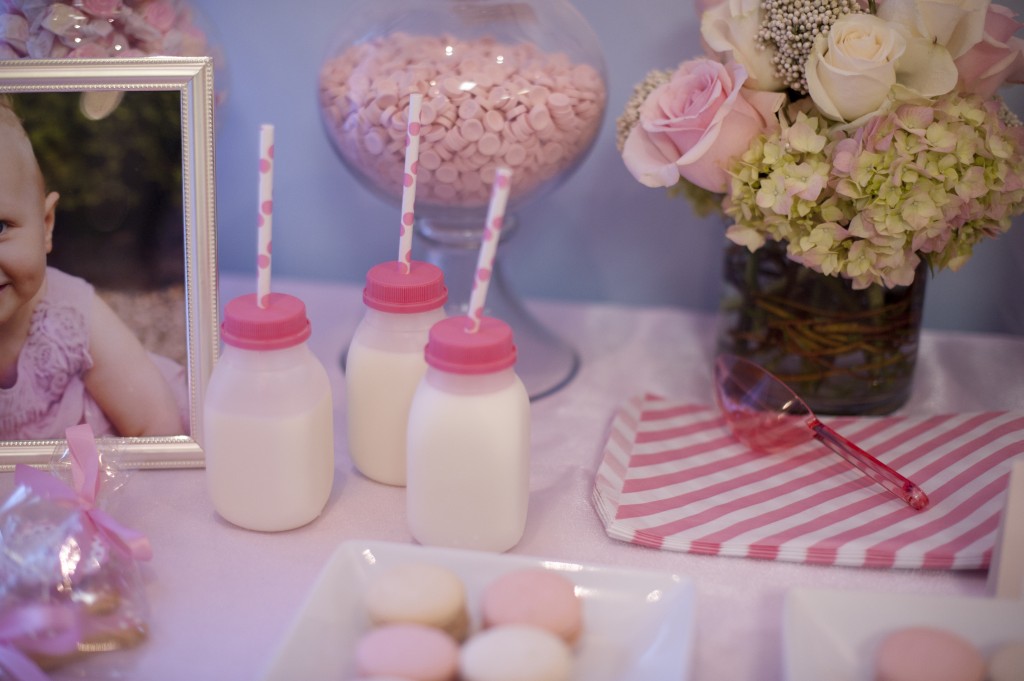 Photo credit: Nicole Ivey Photography, http://nicoleiveyphotography.com
** BONUS TIP from me: Make sure your kiddo has the perfect party outfit. A few months ago, cuteheads began taking custom orders for gorgeous party frocks to match whatever your theme may be. Submit a request for quote for a kids custom party dress and bring your vision to life.
For more photos and inspiration, visit Lindsy Steinberg Events or follow along on Facebook and Instagram.